Open Food Network Australia is run by a small team of people who care deeply about changing the food system. We also work closely with our international team members, as one of the great benefits of being part of Open Food Network is that all around the world passionate, dedicated people are putting in time, great ideas, and hard work to help share the load of building the software platform and creating the resources needed to transform the food system. This means that all around the world, we get more than we could possibly create on our own!
If you want to get in touch but you're not sure who to talk to, email hello@openfoodnetwork.org.au and we'll send you to the right team member.
If you're interested in volunteering with the Open Food Network, have a read of our handbook to understand how we work and what some of the roles are.

Danielle Moorhead
Product manager, Process magician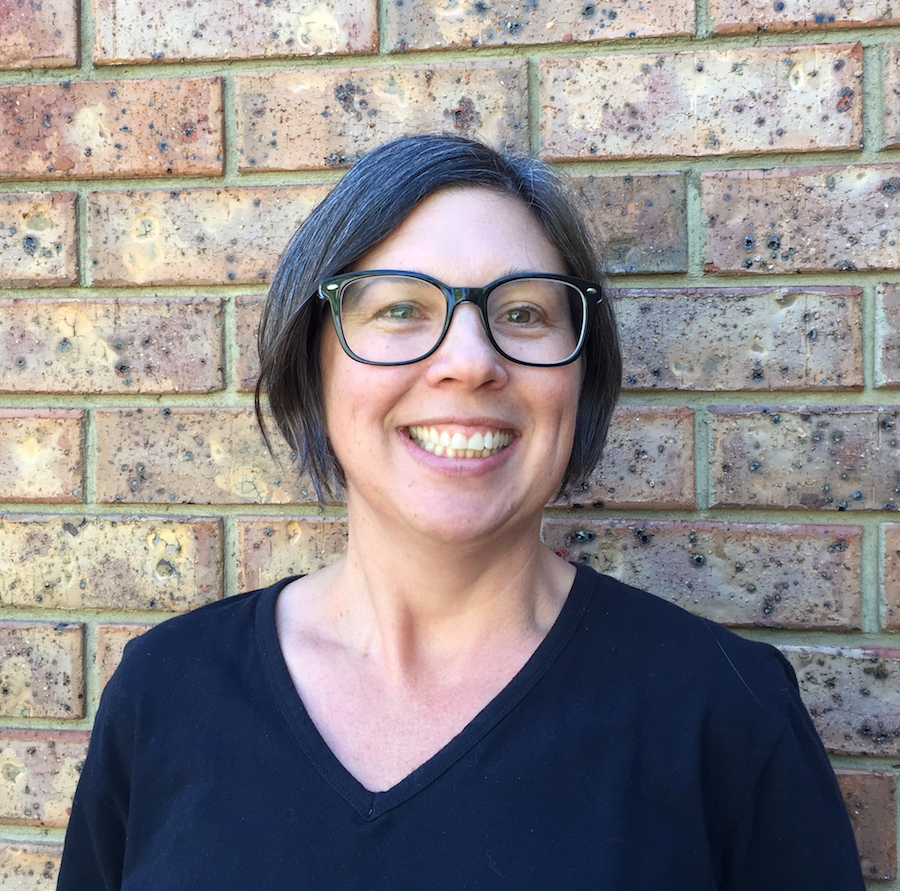 Emily Rogers
Customer support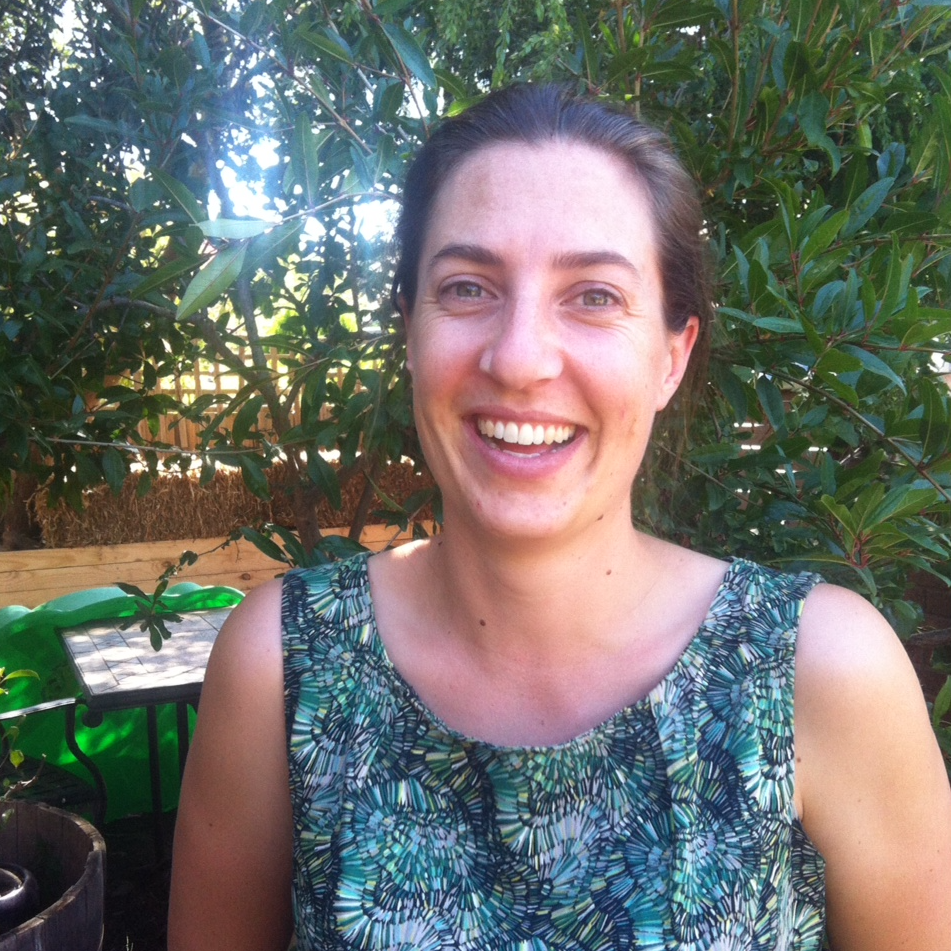 Jen Sheridan
Communications, Community facilitation, Sector development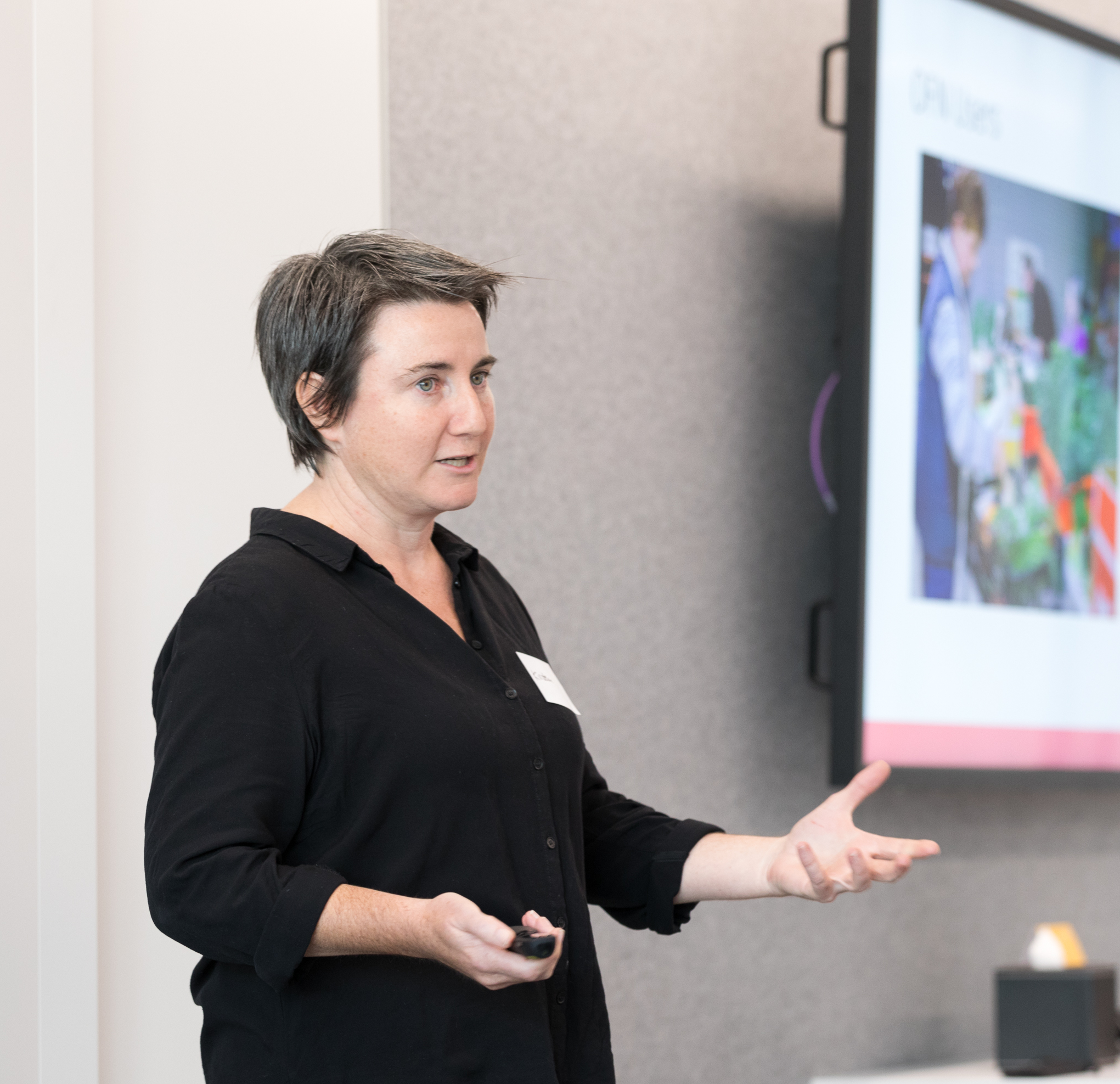 Kirsten Larsen
Co-founder, Product and community facilitation, Researcher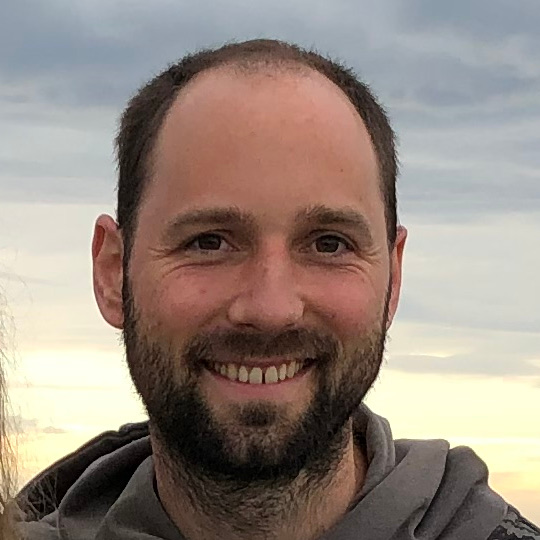 Maikel Linke
Senior developer

Serenity Hill
Co-founder, Sector development, Researcher