Food, unincorporated
Sometimes the best way to fix the system is to start a new one.
Powering a new food system
Our open source platform enables new, ethical supply chains by making it easy and efficient. Food producers can sell online, wholesalers can manage buying groups and supply through networks of food hubs and shops. Communities can bring together producers to create a virtual farmers' market, building a resilient local food economy.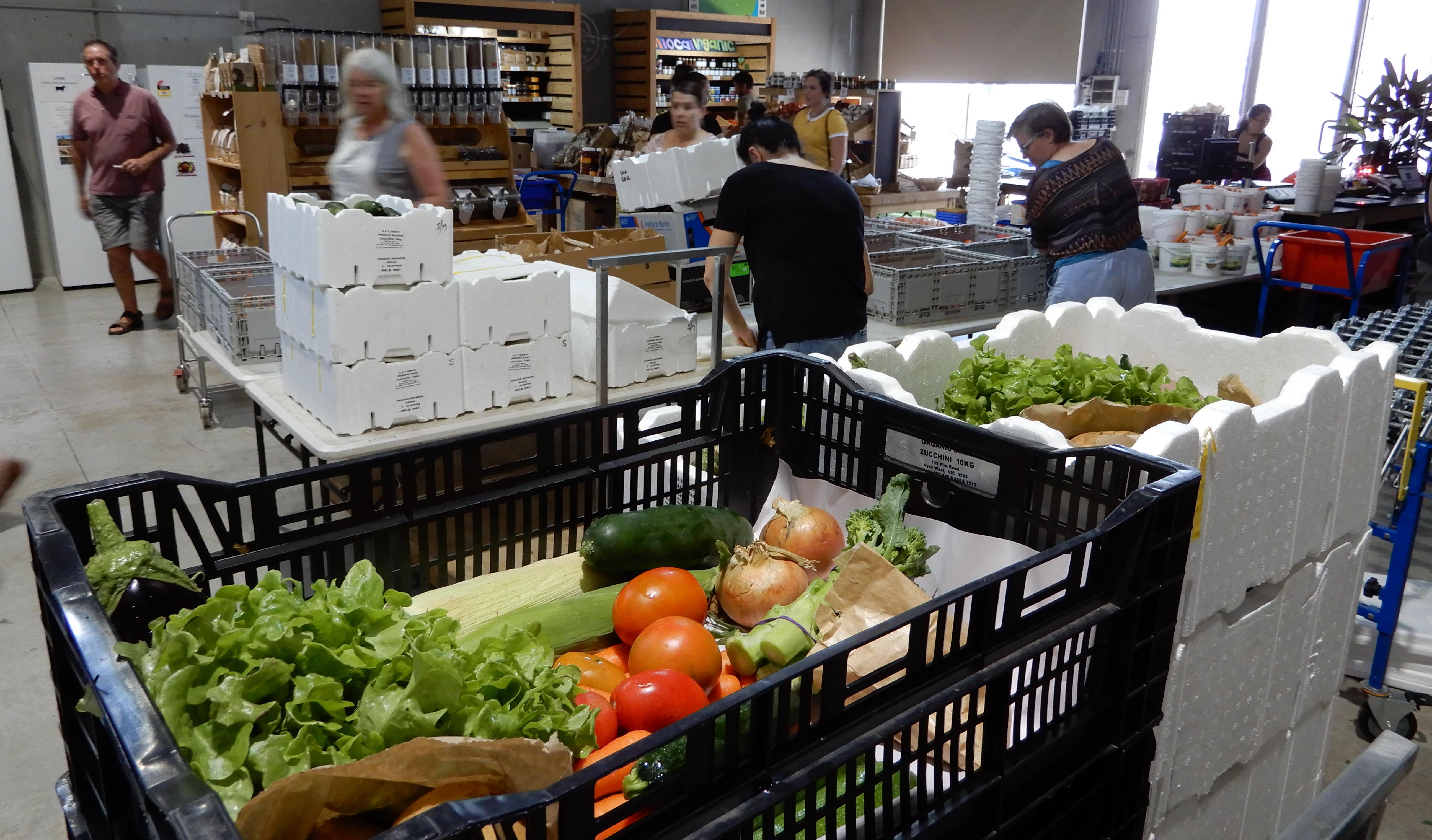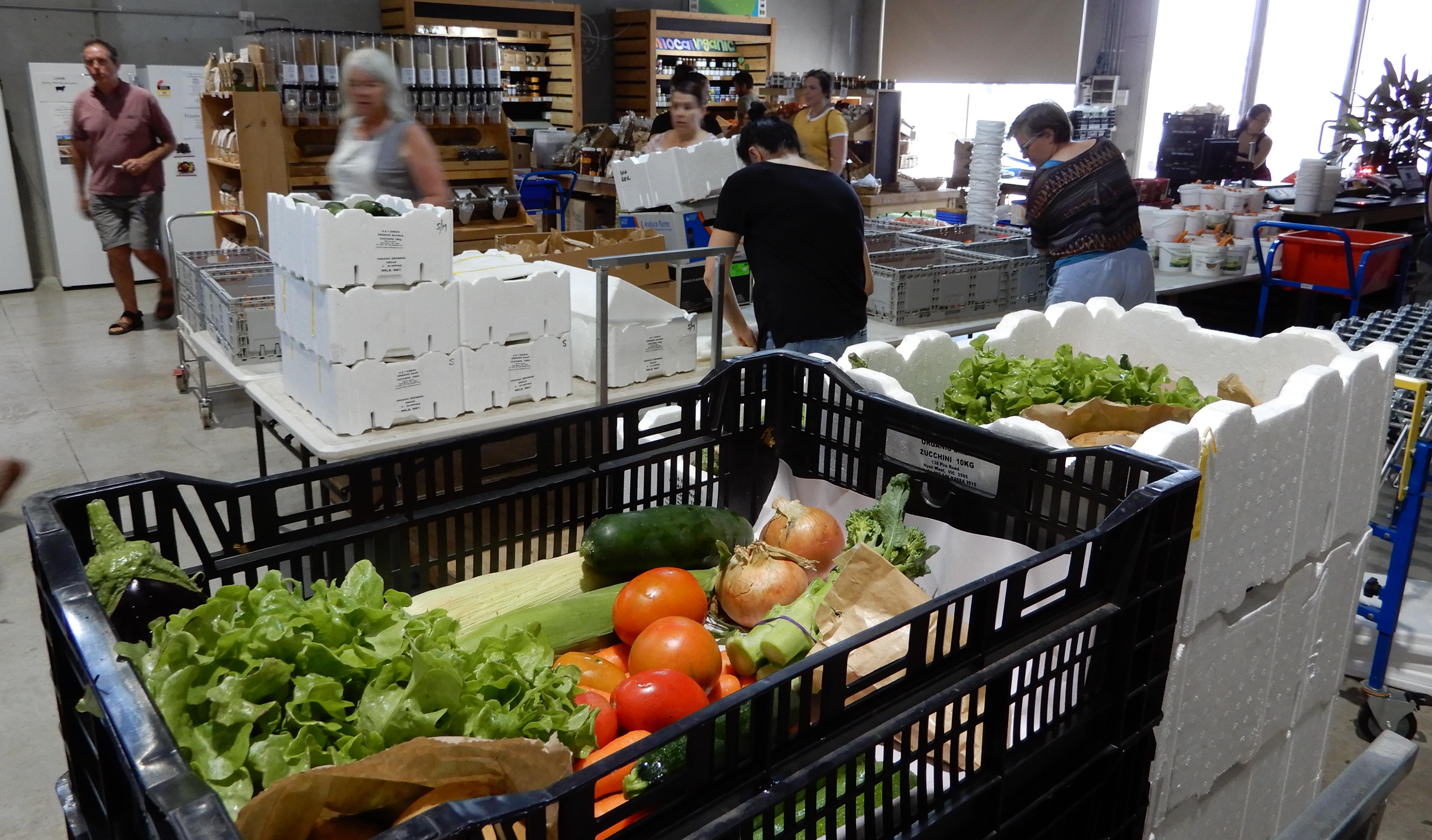 Open Food Ecosystem
Empowering local food enterprises, one tech solution at a time.
Open Food Ecosystem offers tech solutions designed to transform the efficiency of your local food enterprises. Seamless integrations can now connect to the Open Food Network platform (and beyond), streamlining operations and fostering increased collaboration through dashboards and individual integrations.
Dashboards offer a comprehensive, automated, all-in-one experience to simplify your specific business operations. With easy access to all your order, customer, and product information, you can streamline processes, increase real-time data analysis, and simplify supplier payments and GST calculations. This automation and analysis tool integrates seamlessly with the Open Food Network platform, providing up-to-date information at a glance. Plus, you can save time with hassle-free customer communications, easily manage product listings, and streamline order and producer communications.
Our platform also offers individual integrations to improve your day-to-day operations and streamline workflows. These tools integrate with existing systems, making it easy to manage and track orders, customers, and products in real time.
Open Food Ecosystem is a breakthrough suite of tech solutions that can empower your enterprise with the tools you need to thrive. We want to work with you to streamline your business operations, so you can focus on what matters most.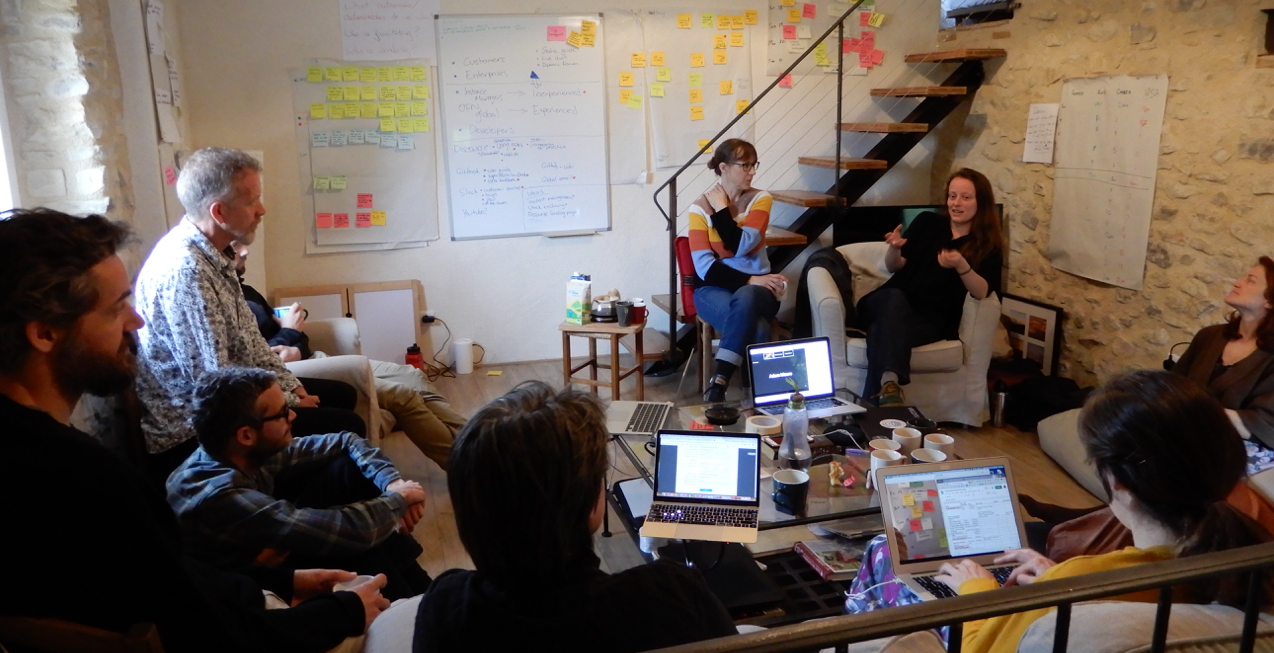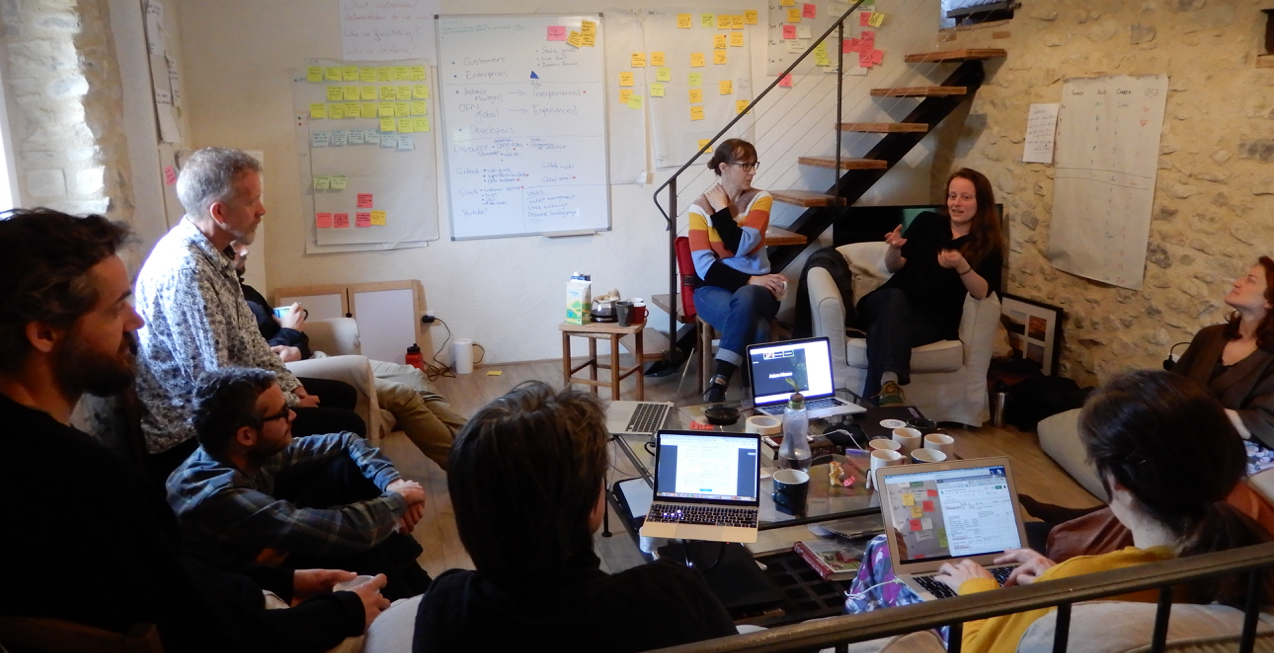 A resilient global community
We believe that to build a better food system, we need to work together in new ways. We think it's possible to create a food system with social and ecological health at its core. How we work is as important to us as what we create, which is why we create open source products and a resilient community.
Helping food enterprises thrive
We are a not-for-profit organisation building what is needed to create a new food system that is fair, local, and transparent. We produce resources and run events and projects that help community food enterprises thrive.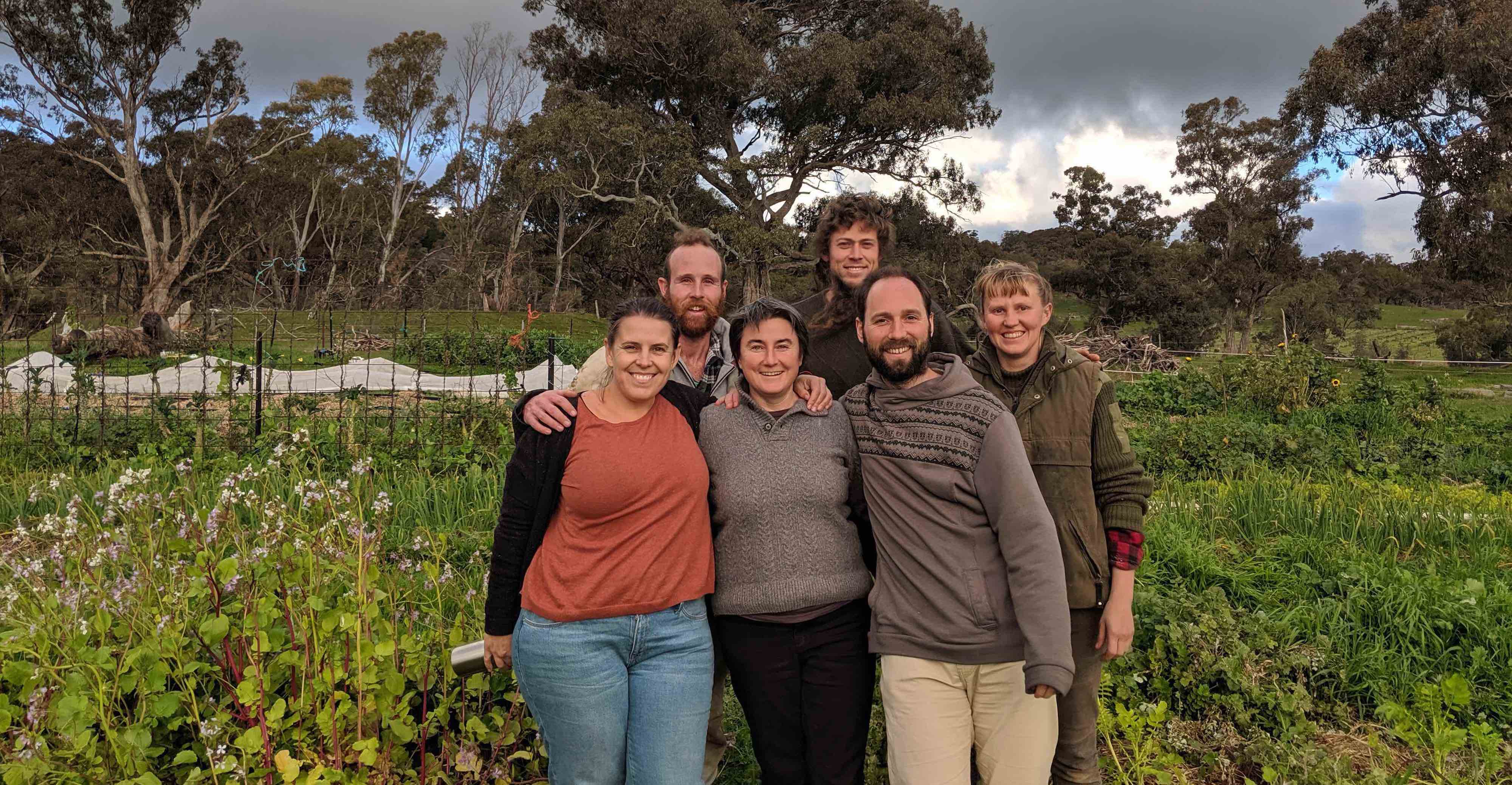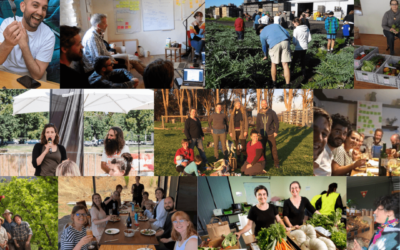 This year has been marked by significant developments and projects, demonstrating our sustained commitment to driving positive change within food systems. We've continued to focus on our three strategic directions, working towards more equitable and regenerative food systems at all levels…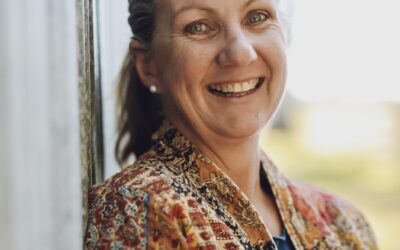 Dancing with plants and farming with passion: An insight into the life of Jacki HincheyDancing with plants and farming with passion: An insight into the life of Jacki HincheyGrowing up on an isolated sheep and cattle property in South Western Queensland, Jacki Hinchey...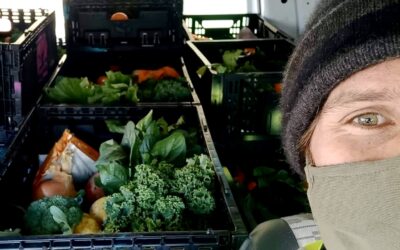 The key to running a sustainable, long-term community food enterprise is simplicity. The Edithvale Community Greengrocer (Edigrocer) is an inspiration when considering what a community food enterprise can achieve. Since we last spoke to…

Secure and trusted.
Open Food Network uses SSL encryption (2048 bit RSA) everywhere to keep your shopping and payment information private. Our servers do not store your credit card details and payments are processed by PCI-compliant services.
Create a listing, shop or group directory on the Open Food Network. Tell me more!

Read our Terms and conditions | Find us on GitHub
Open Food Network is a free and open source software platform. Our content is licensed with CC BY-SA 3.0 and our code with AGPL 3.
We take good care of your data. See our cookies policy
Open Food Network acknowledges the Aboriginal and Torres Strait Islander peoples on the unceded lands and waters across Australia. We pay our respects to Elders, past and present, honouring their rich cultures, traditions and custodianship that nourish communities and regenerate landscapes.