Food, unincorporated.
Sometimes the best way to fix the system is to start a new one.
Powering a new food system
Our open source platform enables new, ethical supply chains by making it easy and efficient. Food producers can sell online, wholesalers can manage buying groups and supply through networks of food hubs and shops. Communities can bring together producers to create a virtual farmers' market, building a resilient local food economy.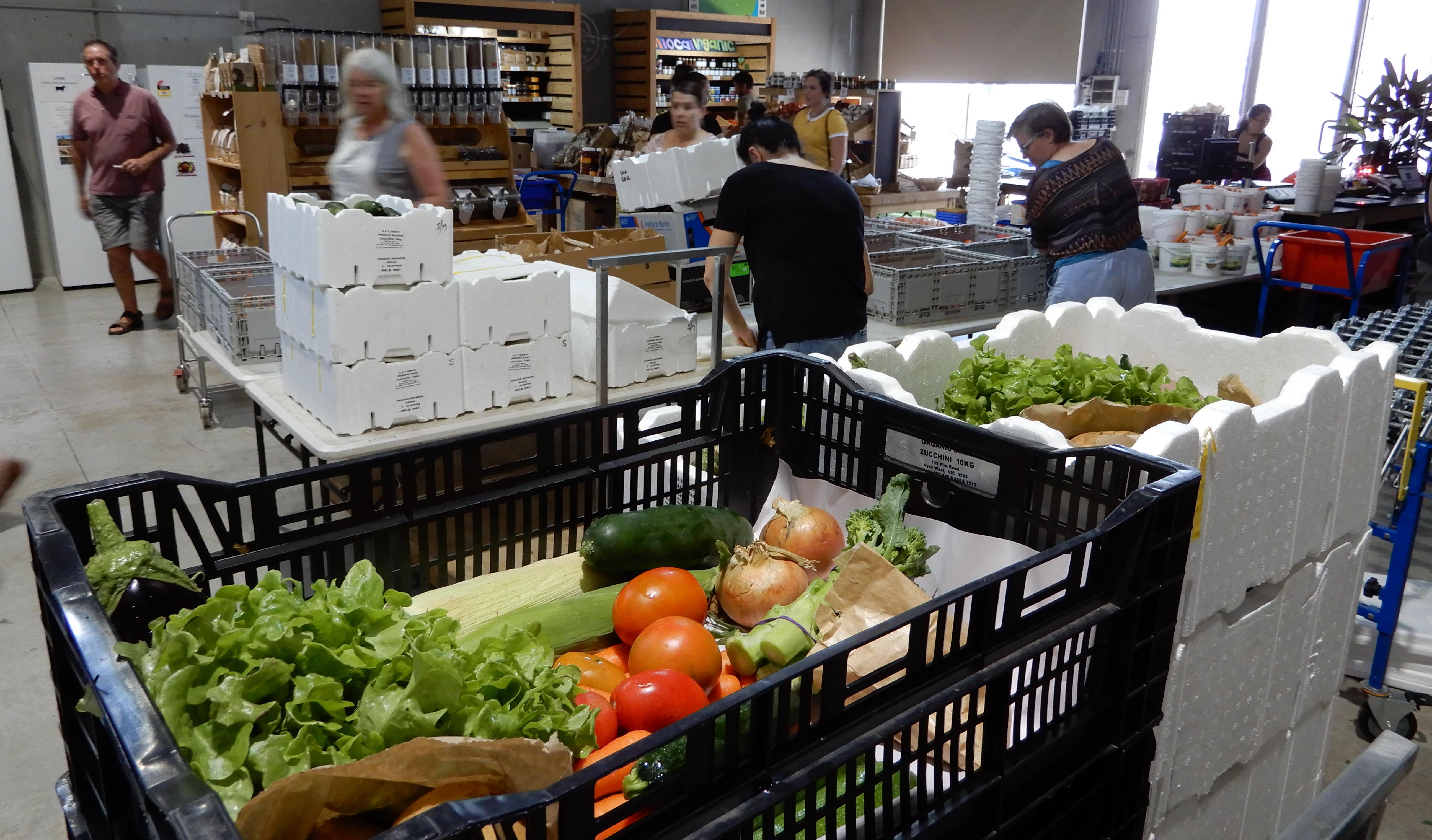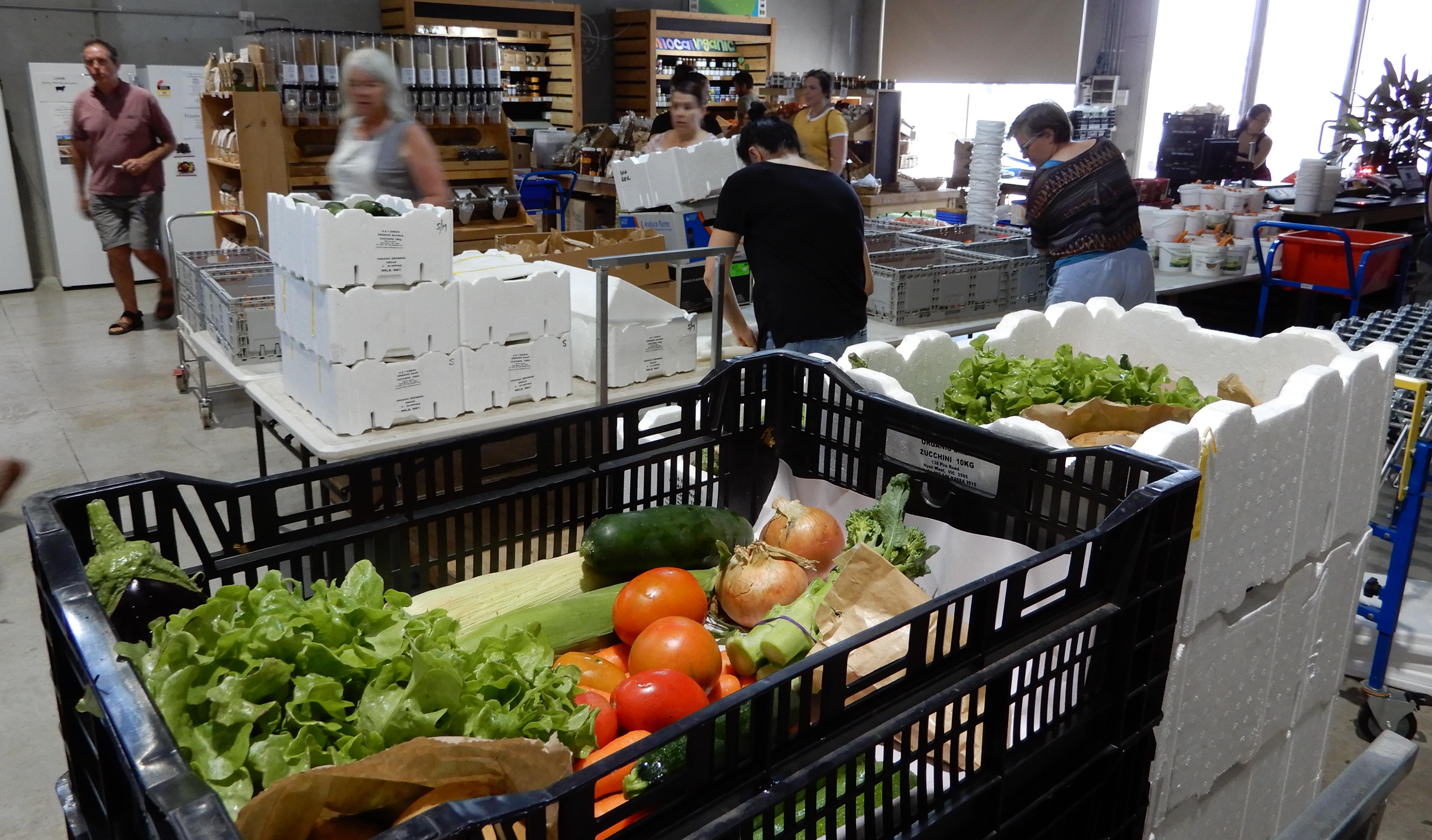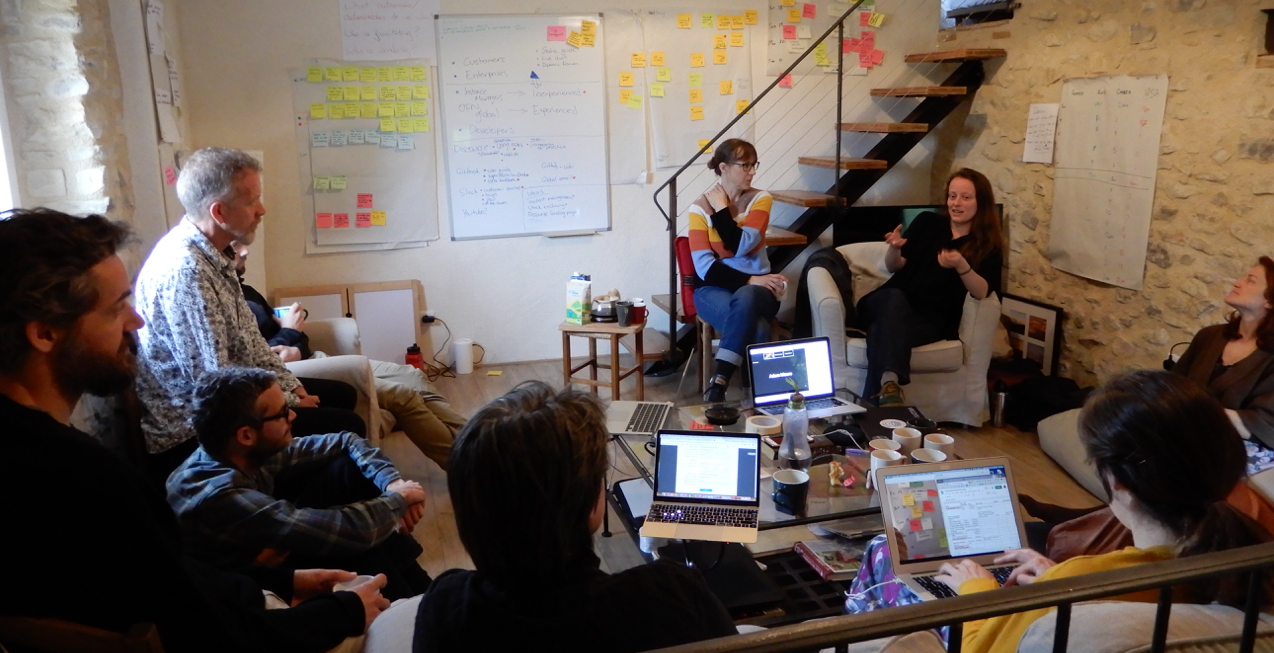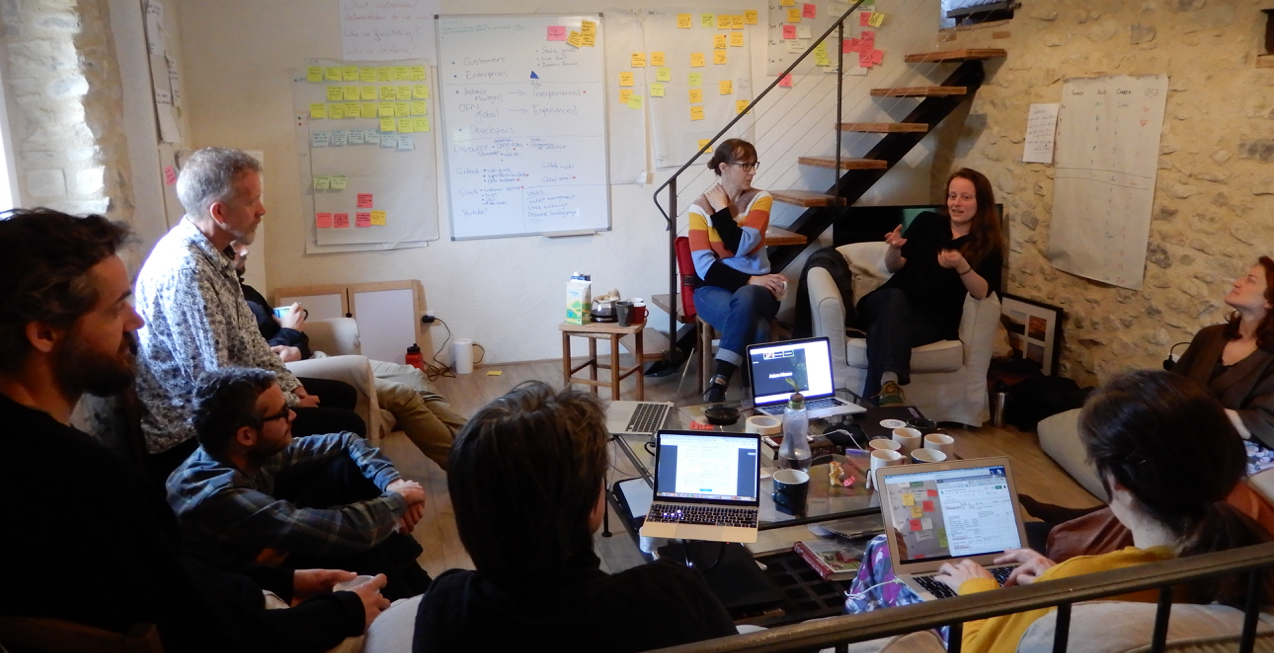 A resilient global community
We believe that to build a better food system, we need to work together in new ways. We think it's possible to create a food system with social and ecological health at its core. How we work is as important to us as what we create, which is why we create open source products and a resilient community.
Helping food enterprises thrive
We are a not-for-profit organisation building what is needed to create a new food system that is fair, local, and transparent. We produce resources and run events and projects that help community food enterprises thrive.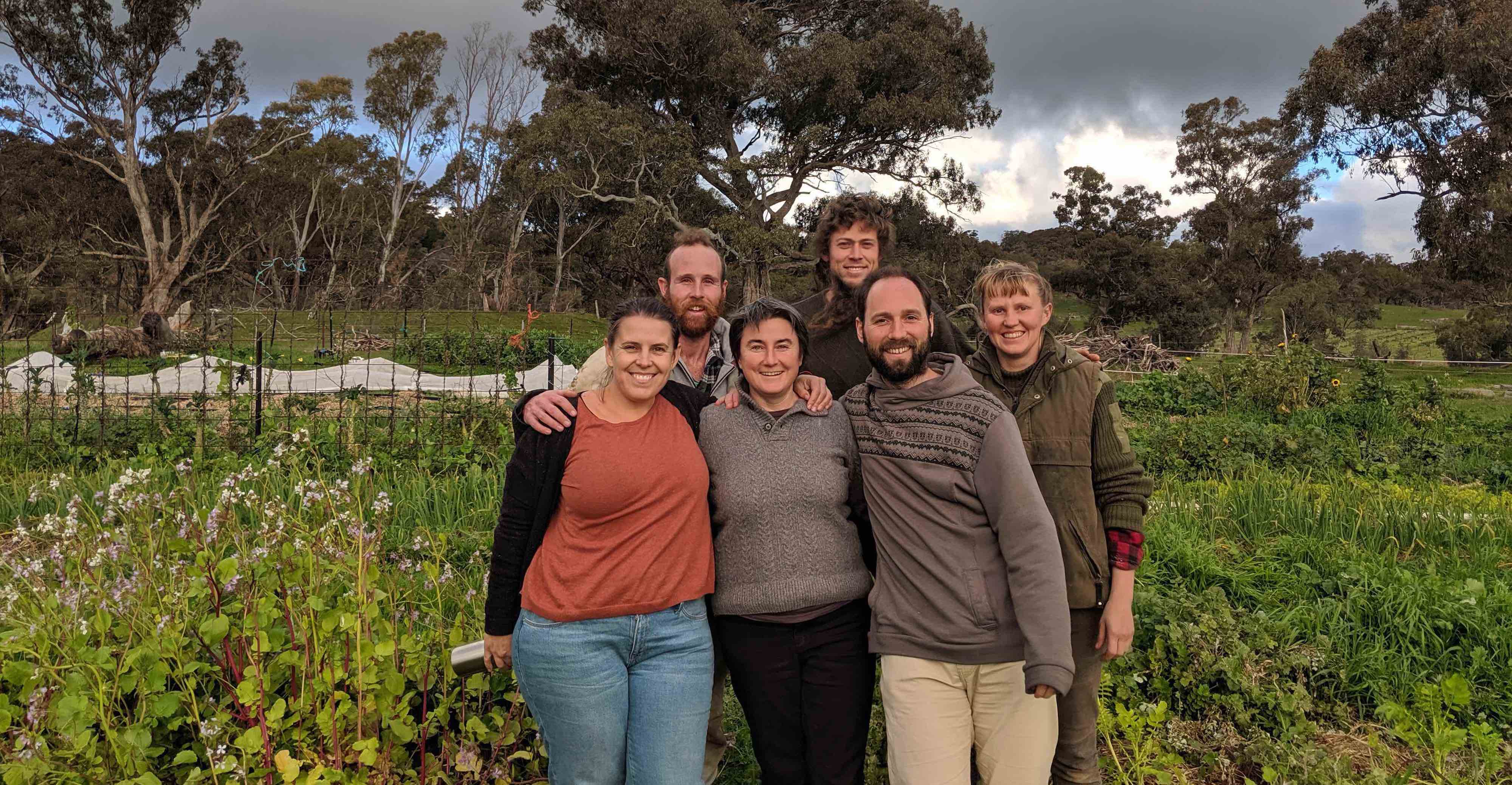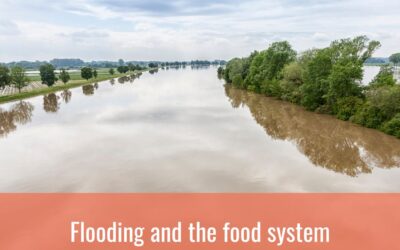 Our hearts go out to all those that have been affected by the flooding events that have recently impacted many regions and communities across Australia. Flooding has affected many of key agricultural regions, and this will no doubt have a ripple effect on our food...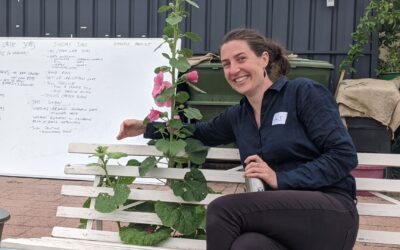 After five and a half wonderful years, our food systems extraordinaire, Jen Sheridan is stepping back from Open Food Network. We want to extend a huge thank you to Jen. It is hard to imagine where we would be without her heroic contribution to the Open Food Network, both in Australia and with our global movement.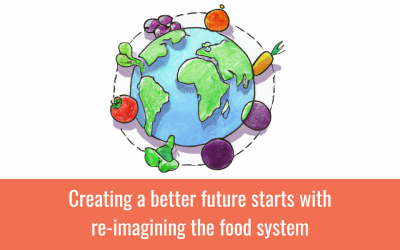 Our food system accounts for between 33 -42% of global greenhouse gas emissions. Here are some ways that farmers, producers, governments and consumers can contribute to a healthier and more environmentally sound food system.

Secure and trusted.
Open Food Network uses SSL encryption (2048 bit RSA) everywhere to keep your shopping and payment information private. Our servers do not store your credit card details and payments are processed by PCI-compliant services.
Create a listing, shop or group directory on the Open Food Network. Tell me more!

Read our Terms and conditions | Find us on GitHub
Open Food Network is a free and open source software platform. Our content is licensed with CC BY-SA 3.0 and our code with AGPL 3.
We take good care of your data. See our cookies policy
Open Food Network respectfully acknowledges the traditional custodians of the unceded lands on which we meet, work and live. We pay our respects to their Elders, past, present and emerging and acknowledge their deep spiritual relationship to country.