Food, unincorporated.
Sometimes the best way to fix the system is to start a new one.
Powering a new food system
Our open source platform enables new, ethical supply chains by making it easy and efficient. Food producers can sell online, wholesalers can manage buying groups and supply through networks of food hubs and shops. Communities can bring together producers to create a virtual farmers' market, building a resilient local food economy.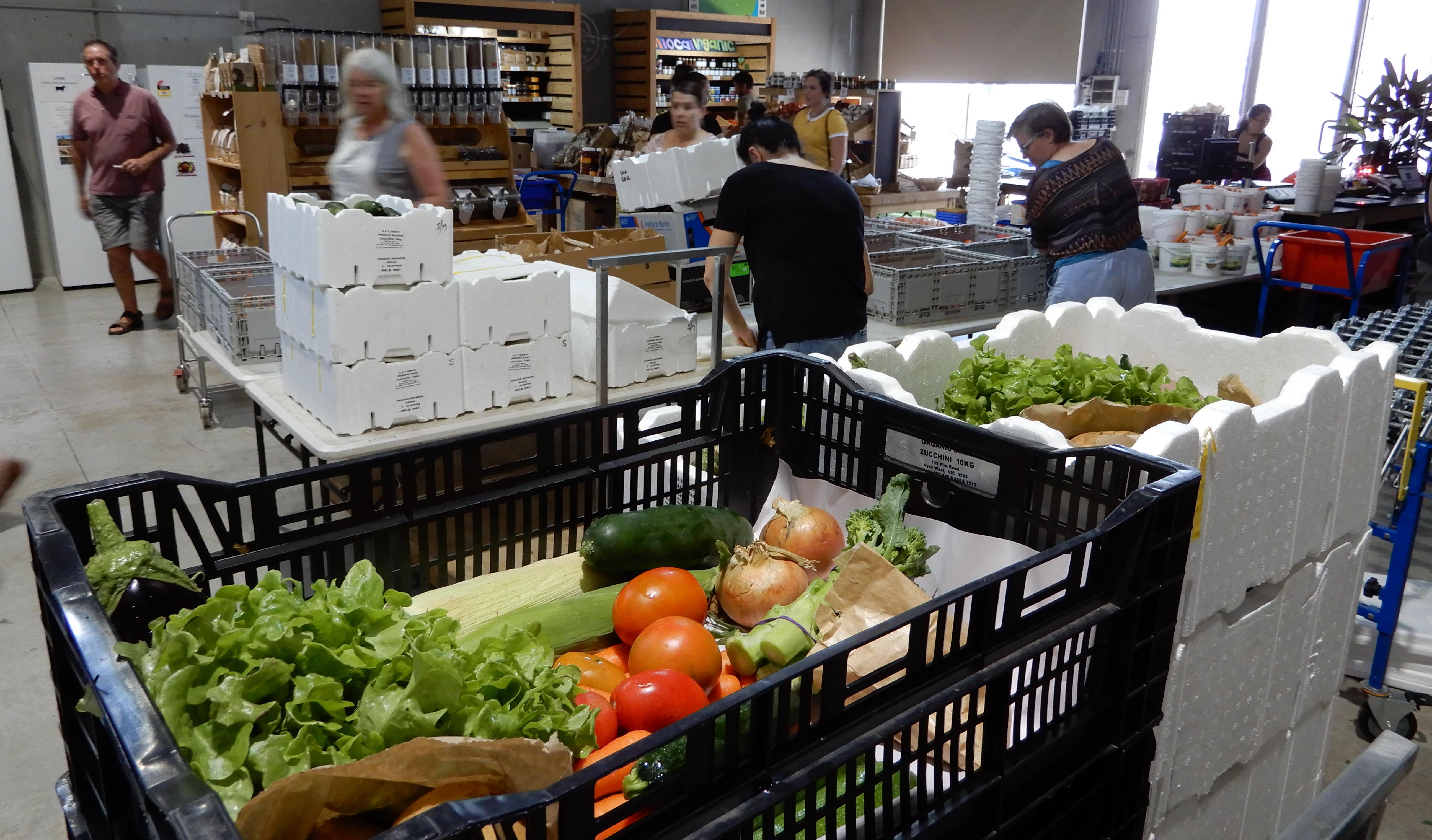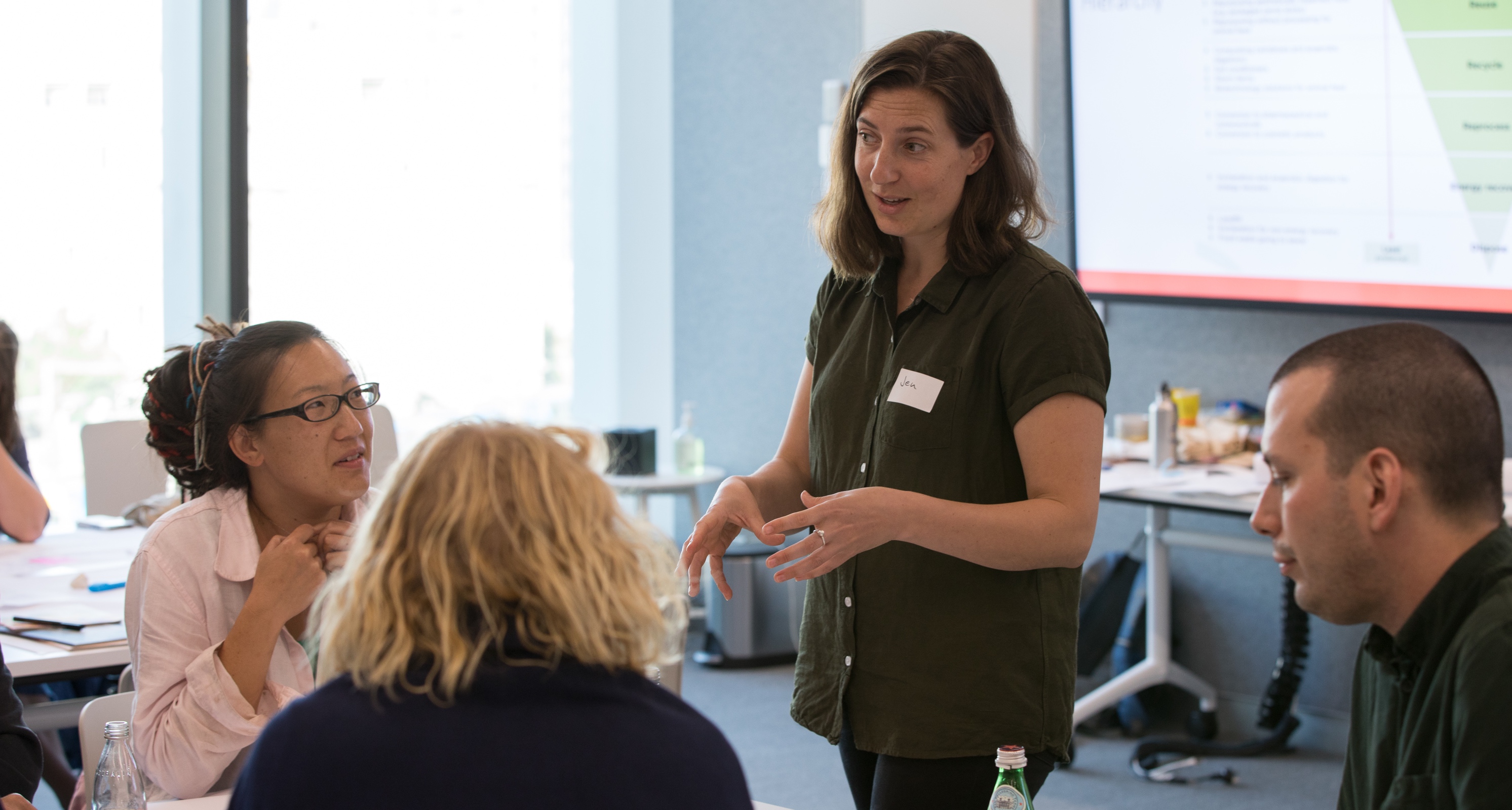 Helping food enterprises thrive
We are a not-for-profit organisation building what is needed to create a new food system that is fair, local, and transparent. We produce resources and run events and projects that help community food enterprises thrive.
A resilient global community
We believe that to build a better food system, we need to work together in new ways. We think it's possible to create a food system with social and ecological health at its core. How we work is as important to us as what we create, which is why we create open source products and a resilient community.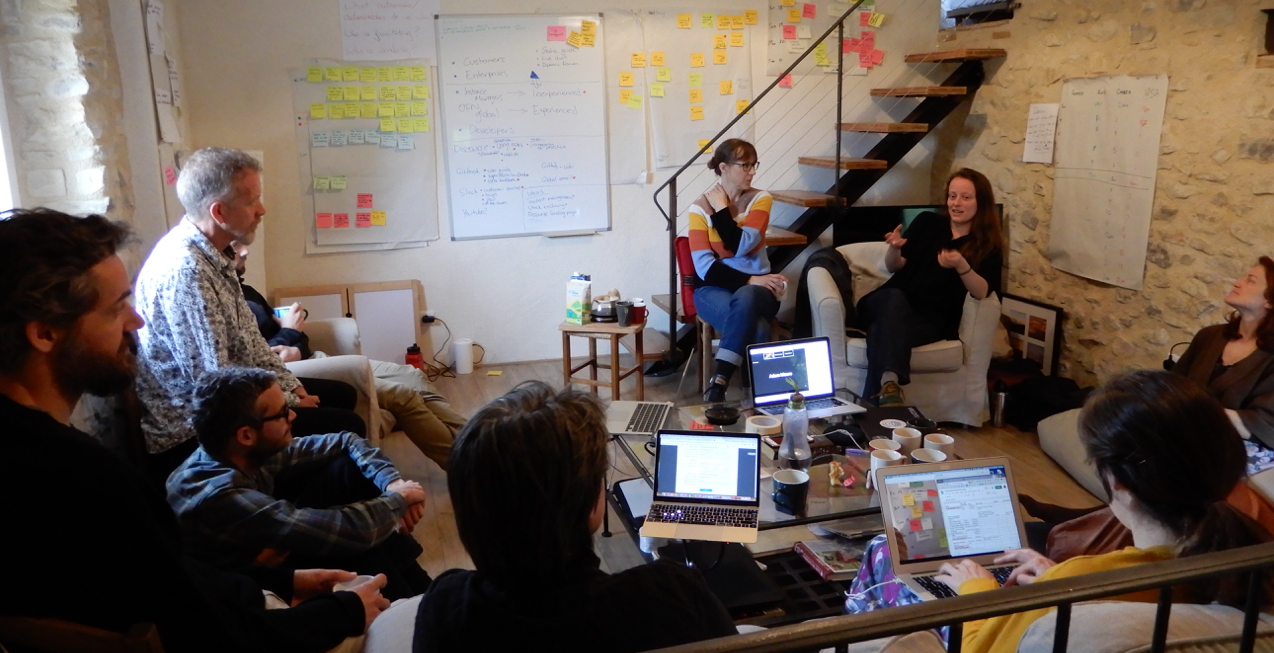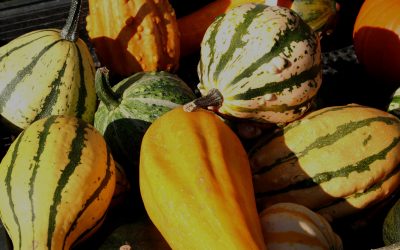 Last year we reached out to people using the Open Food Network software platform to discuss how the Open Food Network in Australia could become more financially sustainable. We had conversations with many of you, finding out how things were going and talking through how the software helps with your business and whether you would be willing to invest in it.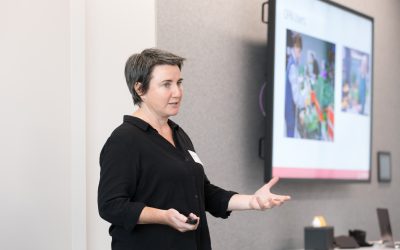 We are extremely excited to introduce Open Food Services – our new, worker-owned company!
Open Food Services will offer a range of services that build on Open Food Network's mission to transform the food system. These include business development, research, software and website development, and much more.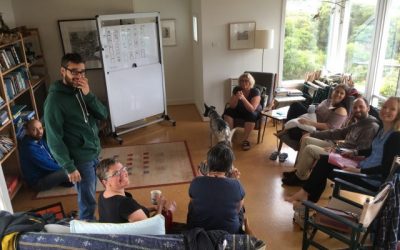 Welcome to this new section of the Open Food Network Australia site, where we'll be providing regular news and updates. We've started it because we want to share more with our users and the wider community about what we do (including more regular updates), why we do it, and what we'd like to do next.