EMPOWERING LOCAL FOOD ENTERPRISES, ONE TECH SOLUTION AT A TIME
Unlock the full potential of your food supply network with Open Food Ecosystem
Transform your food enterprise, increase impact and efficiency through innovative tech solutions
Experience seamless integrations that streamline your operations and foster increased collaboration
FOR AN ALL-IN-ONE EXPERIENCE
Simplify your admin tasks with a custom-built dashboard. With one-stop access to all your order, customer, and product information, you can streamline your food enterprise's operations in no time. Reduce manual processes and increase real-time data analysis, sales insights, and hassle-free supplier payments and GST calculations.
This comprehensive automation and analysis tool integrates seamlessly with the Open Food Network platform, providing you with up-to-date information at a glance. 
Save time with
hassle-free customer communications
Effortlessly manage product listings and focus on growing your business
Streamline order and producer communications with ease
Simplify your workload with product listing management tools
Grow your customer base with contact list management tools
Orders Dashboard
___________________________________________________________________
Get a comprehensive view of your operations, streamline your workflow, and manage multiple locations or shopfronts with ease using our orders dashboards, designed for hubs and larger enterprises looking to maximise their efficiency.
Product Dashboard
___________________________________________________________________
Simplify your product management with our automated and centralised product dashboard in Airtable. Easily update product listings, keep track of your product history, and import new product data from multiple sources, all in one place.
"I am loving the dashboard – it is becoming a one-stop shop for everything that we need to do. "
Kim Croker, Tasmanian Produce Collective
INDIVIDUAL IMPROVEMENT SOLUTIONS
Improve your day-to-day operations and streamline your workflow with our integration tools. With seamless integration into your existing systems, you can easily manage and track orders, customers, and products in real-time.
Customer Management Integrations
Producer & Product Management Integrations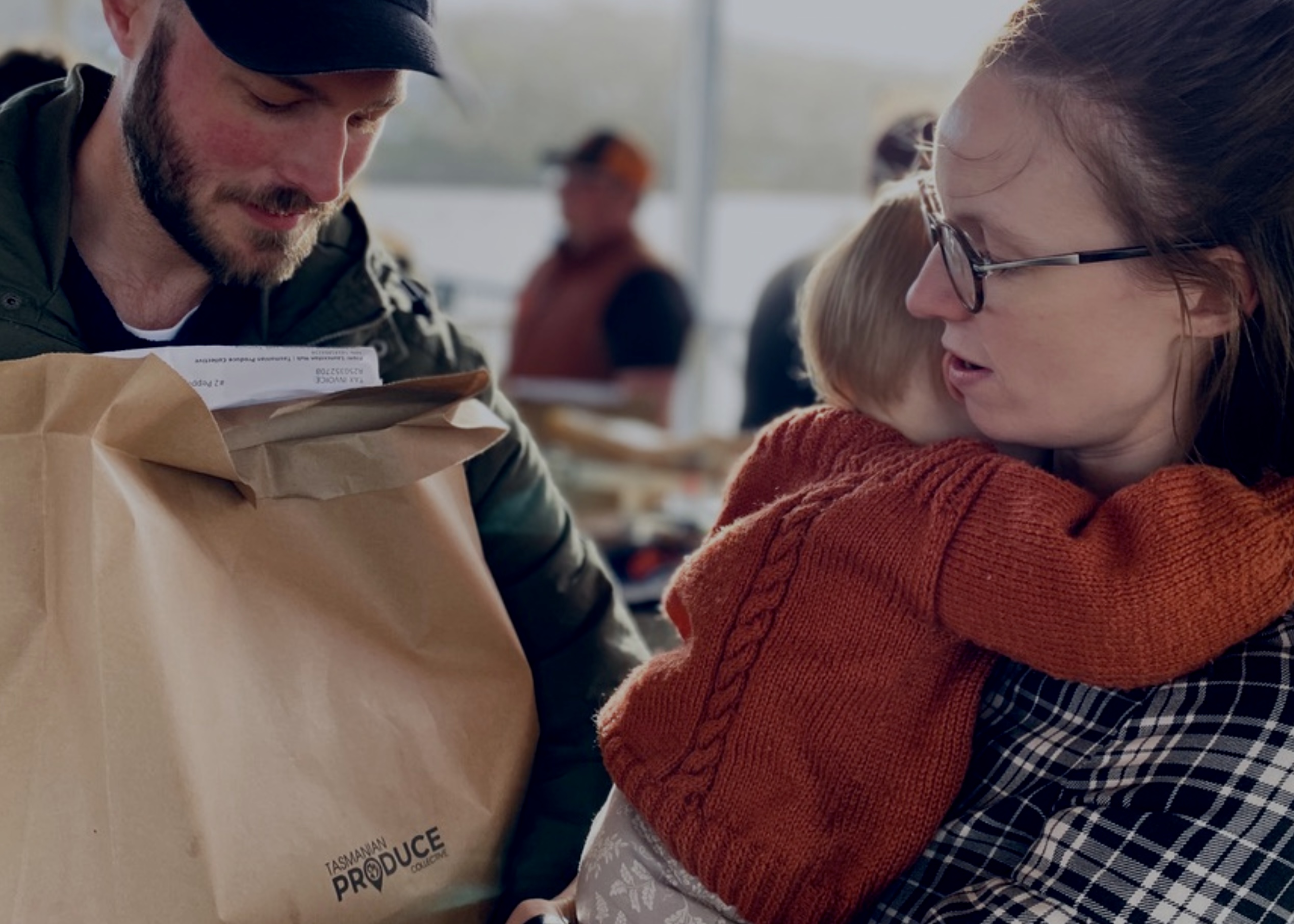 TASMANIAN PRODUCE CO
Orders Dashboard for multiple hub and producer coordination
The Tasmanian Produce Collective has 25 active producers supplying their goods to four hubs. To simplify the process of tracking and processing orders from multiple hubs, the team created a custom dashboard in a cloud-based database software.
Using the Open Food Network API's new reports endpoint, order summary data is imported automatically at the end of each cycle and sorted into different views, saving volunteers time and effort. CSV files of supply totals are generated and sent directly to each producer, including information on the seven distribution locations and items to pack. Producers can see their total sales and payments, linked to their records with their ABN and legal details.
This dashboard enables members to focus on picking, making, packing, transporting goods, or assisting with distribution and delivery, reducing stress and increasing productivity during the time-sensitive period after each order cycle.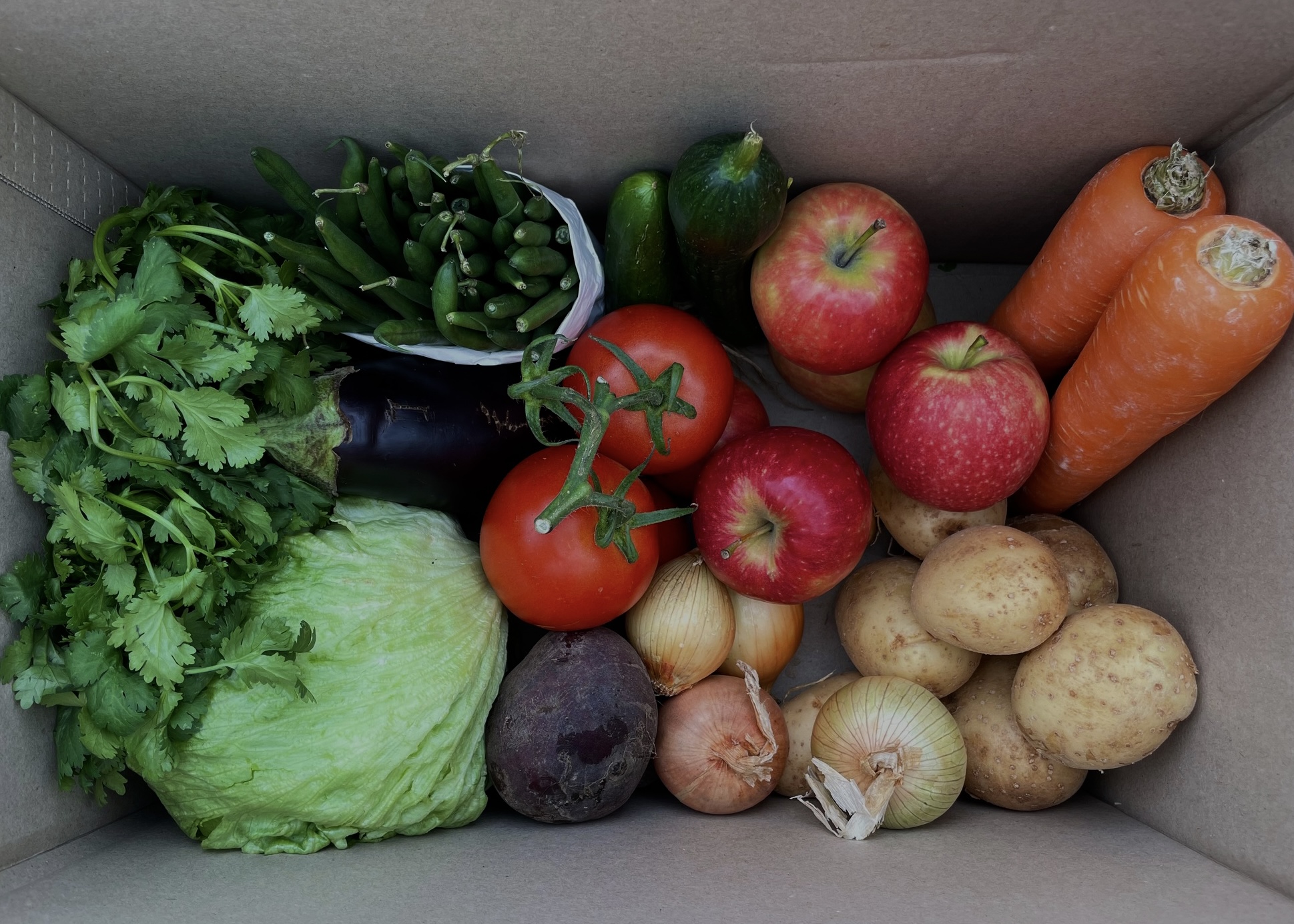 VICTORIAN CASE STUDY 
Sales Dashboard for coordinating across Xero and Open Food Network
A Sales Dashboard was developed to improve sales tracking and inventory management for a local produce and essentials business.
The dashboard integrated with Xero for payments and the Open Food Network for product codes and sales data.
The cloud-based software provided real-time insights on total quantities sold and available, enabling informed decisions about stock orders, growth, and impact.
The Sales Dashboard has proven to increase efficiency and customer satisfaction by improving stock management and product availability.
We are ready to activate Dashboards for new clients looking to streamline their sales and inventory processes.