Understanding the health of Community Food Enterprises in Australia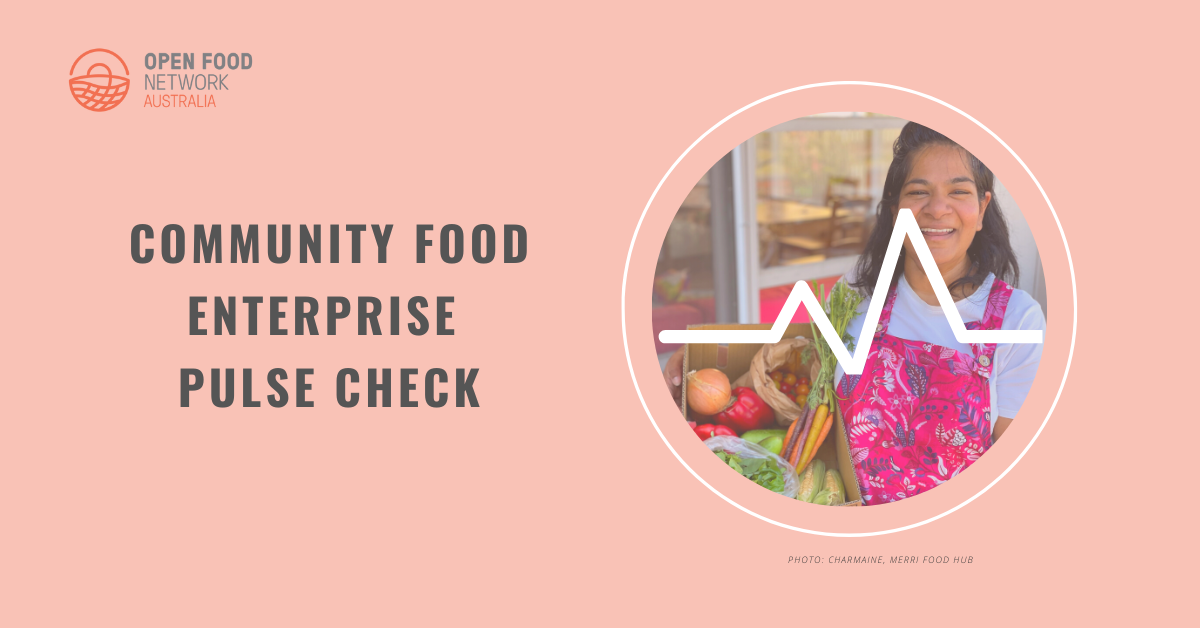 Understanding the state of the
Community Food sector in 2022
Australia's food system has been hit hard by a number of external pressures which has led to record levels of food insecurity. Community Food Enterprises (CFEs) play a vital role in the food system, however little research has been undertaken into the sector in Australia. Open Food Network Australia has conducted a 'pulse check' over 3 months in 2022, with responses from 75 CFEs, to inform how we can best support the sector.
CFEs reported numerous challenges, with the three most frequently cited being balancing supply and demand, building a customer base and access to finance. 84% of CFEs also reported difficulties with technology and 57% reported that connectivity between the multiple software platforms they use would be helpful. 
Many CFEs were focusing on increasing their impact across a broad range of food justice areas including ecological function, community resilience, affordability and access to food. 93% of CFEs were focusing on three or more areas of impact. 79% of CFEs were pursuing at least one form of food justice initiative, with 56% of CFEs prioritising it. 
There were several themes that took prominence in the pulse check including: 
Technology

– Most CFEs used multiple software platforms but had not integrated them. 57% or respondents reported that doing so would help them to streamline and grow their enterprises. 

Operations

– CFEs struggled with balancing supply and demand. Producers struggled with finding seasonal/ part time staff, while Food Hubs and Other CFEs (Food Relief and Community Gardens) found it difficult to rely on volunteer labour.

Funding –

Funding is key to a CFEs ability to operate and have an impact. Grants and fundraising training was the most requested form of training, and additional funding was the most requested resource when it came to upskilling. Access to capital was also the third most common need amongst CFEs.

 
Please read our Pulse Check Report in full, including our recommendations on next steps by clicking the button below or view our infographic.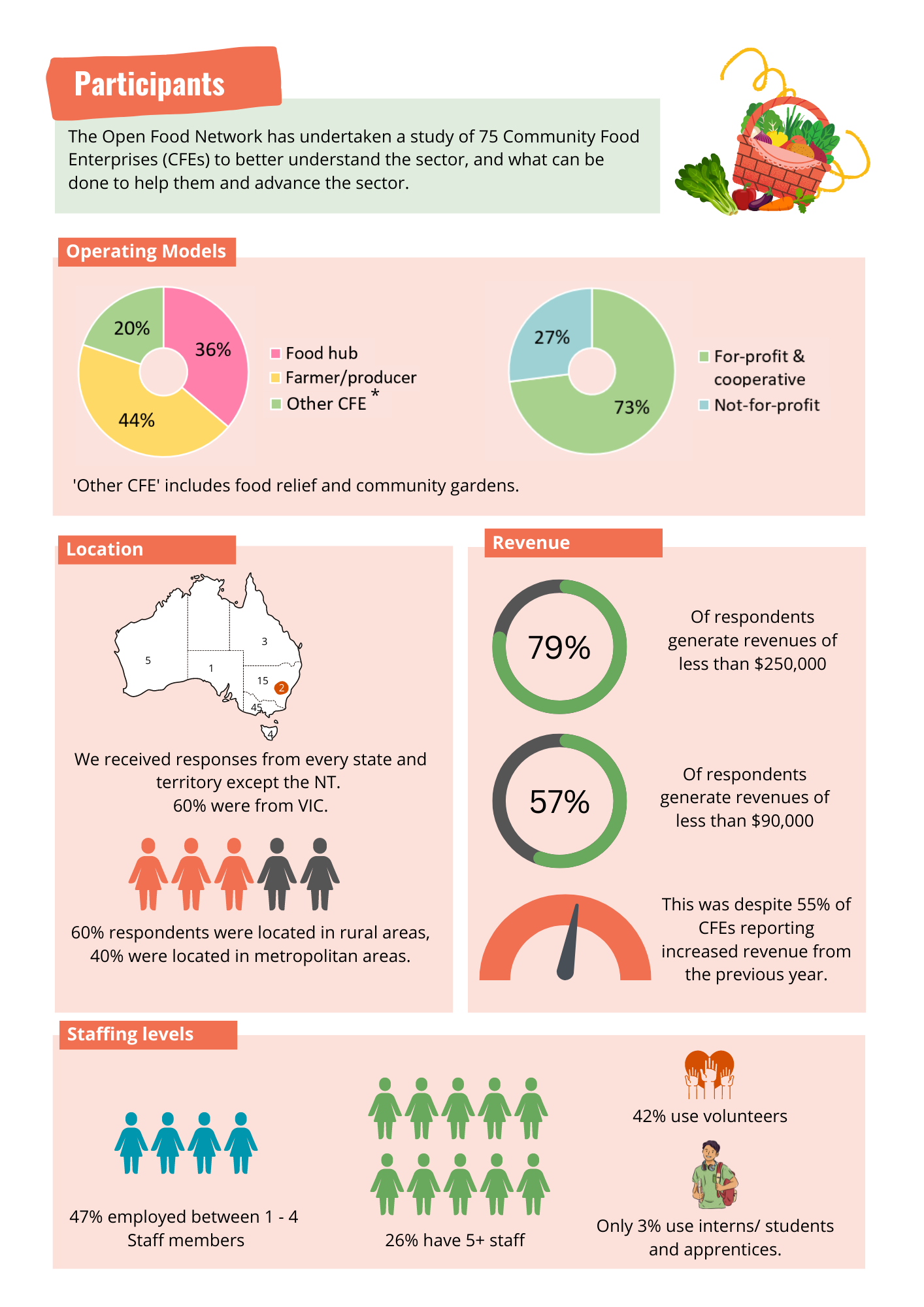 Our motivation behind the Pulse Check is to guide where our efforts can be most
effective for the Community Food sector.
Please contact us to discuss partnerships that progress most (if not all) of these recommendations.
The 2022 Pulse Check was completed as part of Open Food Network's in-kind contribution to
a project funded by our partner, Sustainable Table.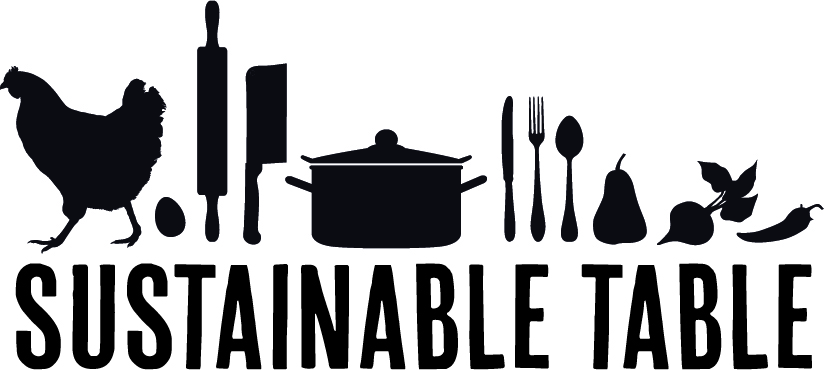 Can we help?
Have an idea, a project or a question? Want help using the Open Food Network software?  Get in touch and find out how we can help you with it.
Create a listing, shop or group directory on the Open Food Network. Tell me more!

Read our Terms and conditions | Find us on GitHub
Open Food Network is a free and open source software platform. Our content is licensed with CC BY-SA 3.0 and our code with AGPL 3.
We take good care of your data. See our cookies policy
Open Food Network respectfully acknowledges the traditional custodians of the unceded lands on which we meet, work and live. We pay our respects to their Elders, past, present and emerging and acknowledge their deep spiritual relationship to country.