Are you looking for ways to improve your enterprise but don't know where to start?
Do you want to hear and learn from other food businesses about their experiences?
An open invitation to all farmers, buying groups, food hubs and more to join our monthly webinar series.
Topics covered include: logistics, business development, marketing, customer retention and scaling up your enterprise.
The free webinars are not only for those using the Open Food Network platform but anyone running a food enterprise. So if you produce or sell food with community benefit – be that social, health or ecological benefits – then this webinar series is for you!
Why attend?
Share your (big and small) pain points and achievements
Ask questions and seek advice
Learn from others within the broader community food network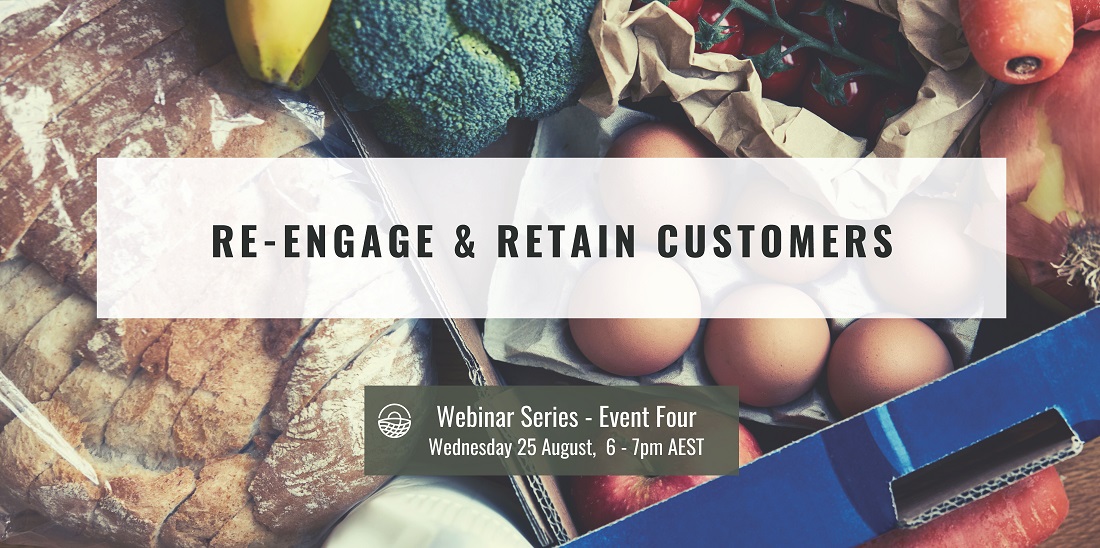 Webinar 4:
Wednesday 25 August, 6:00 – 7:00pm AEST*
Has your food enterprise had a drop in sales or customers post-Covid? Are you ready to (re)engage with your 'sometimes' customers to encourage them to become regular customers?
This webinar focuses on simple strategies to strengthen your connections with existing customers to build customer loyalty and retention. Join us to share and learn effective approaches for community food enterprises.
*Want to keep chatting with other participants? We will keep the event running until 7:30pm so that any further discussions and networking opportunities can continue.
View the webinar recording, insights and further resources here.
View the webinar recording, insights and further resources here.
View the webinar recording, insights and further resources here.
Can we help?
Have an idea, a project or a question? Want help using the Open Food Network software?  Get in touch and find out how we can help you with it.
Create a listing, shop or group directory on the Open Food Network. Tell me more!

Read our Terms and conditions | Find us on GitHub
Open Food Network is a free and open source software platform. Our content is licensed with CC BY-SA 3.0 and our code with AGPL 3.
We take good care of your data. See our cookies policy
Open Food Network respectfully acknowledges the traditional custodians of the unceded lands on which we meet, work and live. We pay our respects to their Elders, past, present and emerging and acknowledge their deep spiritual relationship to country.