Informed and engaging speakers
Our team are regularly engaged to speak about food systems and new economy challenges and opportunities. 
Drawing on our depth of experience in building new food systems, we can educate on the current state of the food system, inspire with examples of what else is possible, and engage with how food system change can underpin other positive change.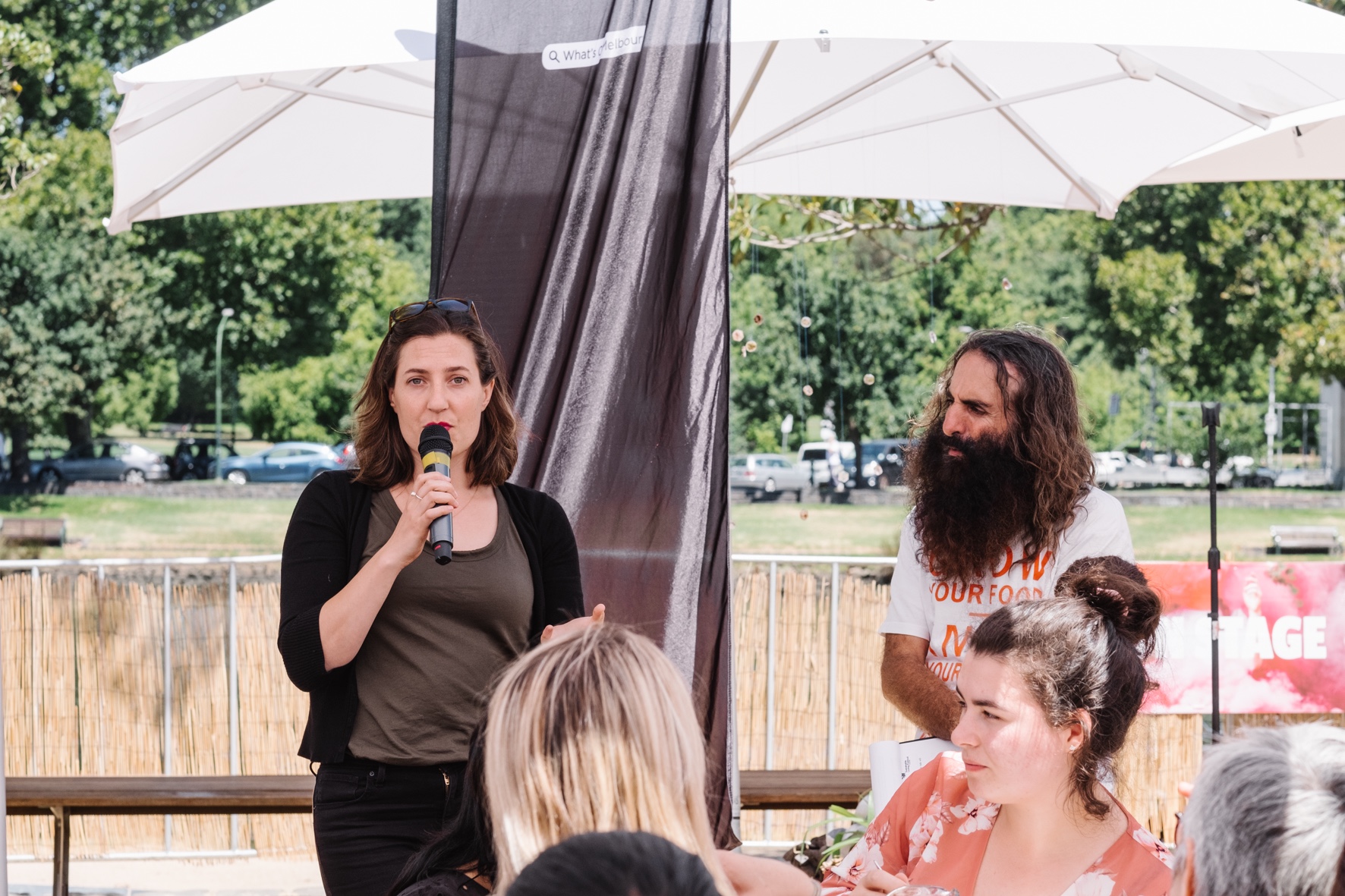 Can we help?
Have an idea, a project or a question? Want help using the Open Food Network software?  Get in touch and find out how we can help you with it.
Create a listing, shop or group directory on the Open Food Network. Tell me more!