Running a food hub: online course
The course to help you prepare for success
We have spent the last 10 years piloting community food enterprises, running local food activation programs, mentoring new enterprises, and sharing the lessons we've learned through resources and events. 
Now, we're rolling all of that expertise into one online course that will help set your community food enterprise up for success. We're working with our Open Food Network partners from around the world to share everything we think will help you create a food enterprise that is viable, effective, and efficient.
Learn how to run a food hub, from start up to scale up.
Sign up to be the first to hear when enrolments for the course open.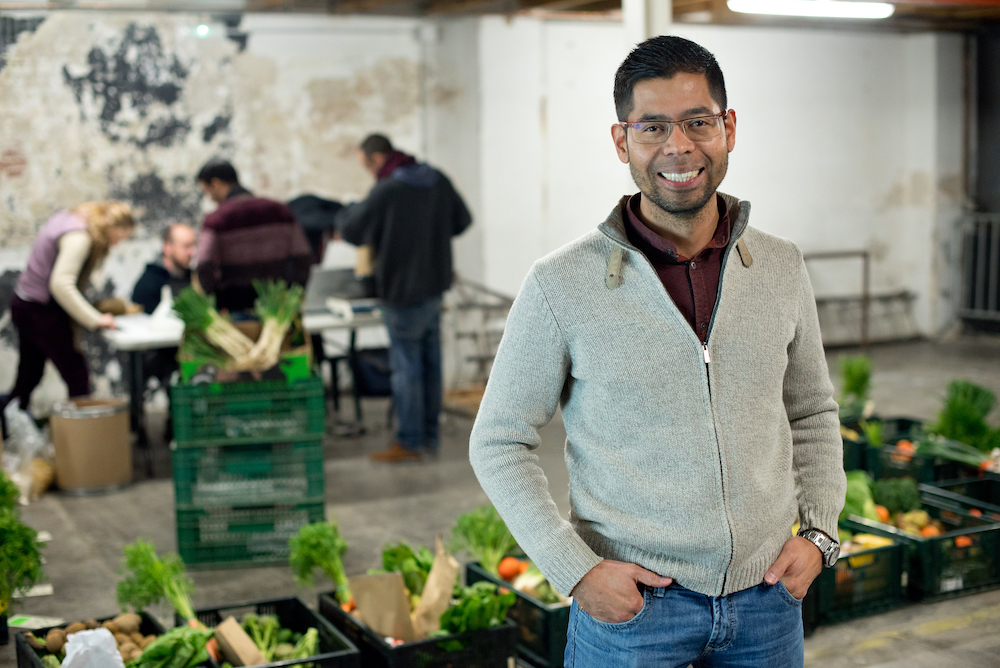 Can we help?
Have an idea, a project or a question? Want help using the Open Food Network software?  Get in touch and find out how we can help you with it.
Create a listing, shop or group directory on the Open Food Network. Tell me more!

Read our Terms and conditions | Find us on GitHub
Open Food Network is a free and open source software platform. Our content is licensed with CC BY-SA 3.0 and our code with AGPL 3.
We take good care of your data. See our cookies policy
Open Food Network respectfully acknowledges the traditional custodians of the unceded lands on which we meet, work and live. We pay our respects to their Elders, past, present and emerging and acknowledge their deep spiritual relationship to country.