Operating efficient enterprises
Operating a community food enterprise is often done on a shoestring budget! We have years of experience of maximising what we can get done within a tight budget.
We use the best management and software development tools and processes to help us work efficiently, and we can help you develop systems that allow you and your team to make the best possible decisions on what to prioritise.
We can help you use what we've learned, for example:
process mapping and strategy development for increased efficiency
training in using Agile and Lean methods to help you make strong decisions and operate efficiently
setting metrics for success
designing and evaluating experiments to achieve your enterprise goals
We can create a bespoke program that runs for a day, a month, a year, or is ongoing as you manage products and systems for impact and viability.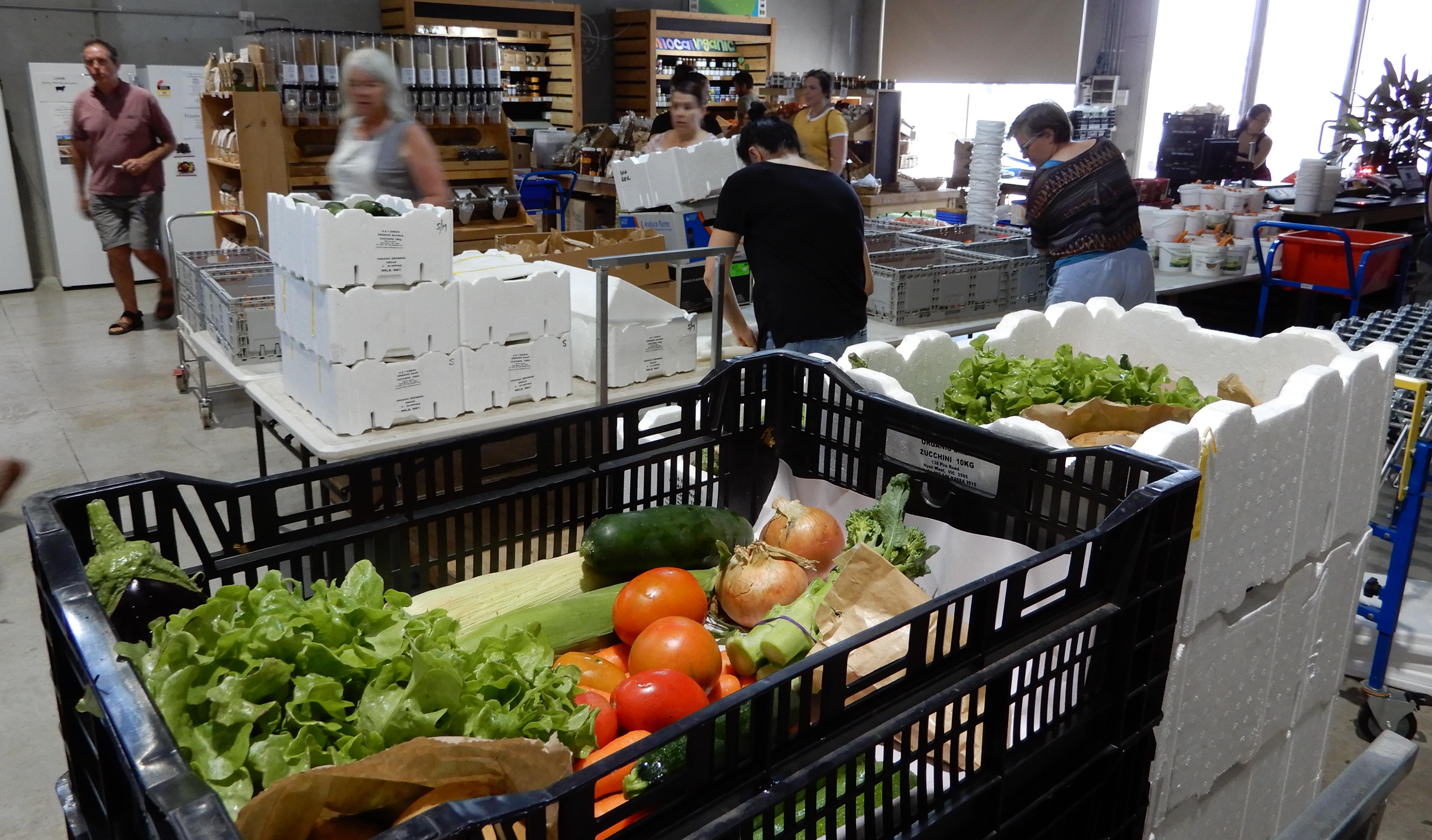 Miranda attended one of our Lean Experiments for Community Food Enterprises workshops. 
"The lean experiment process challenges my thinking before embarking on new projects. Testing the quantitative and qualitative expectations against the assumptions ensures realistic preparation."
Can we help?
Have an idea, a project or a question? Want help using the Open Food Network software?  Get in touch and find out how we can help you with it.
Create a listing, shop or group directory on the Open Food Network. Tell me more!

Read our Terms and conditions | Find us on GitHub
Open Food Network is a free and open source software platform. Our content is licensed with CC BY-SA 3.0 and our code with AGPL 3.
We take good care of your data. See our cookies policy
Open Food Network respectfully acknowledges the traditional custodians of the unceded lands on which we meet, work and live. We pay our respects to their Elders, past, present and emerging and acknowledge their deep spiritual relationship to country.