Open Food Network in Goulburn Murray and North East Victoria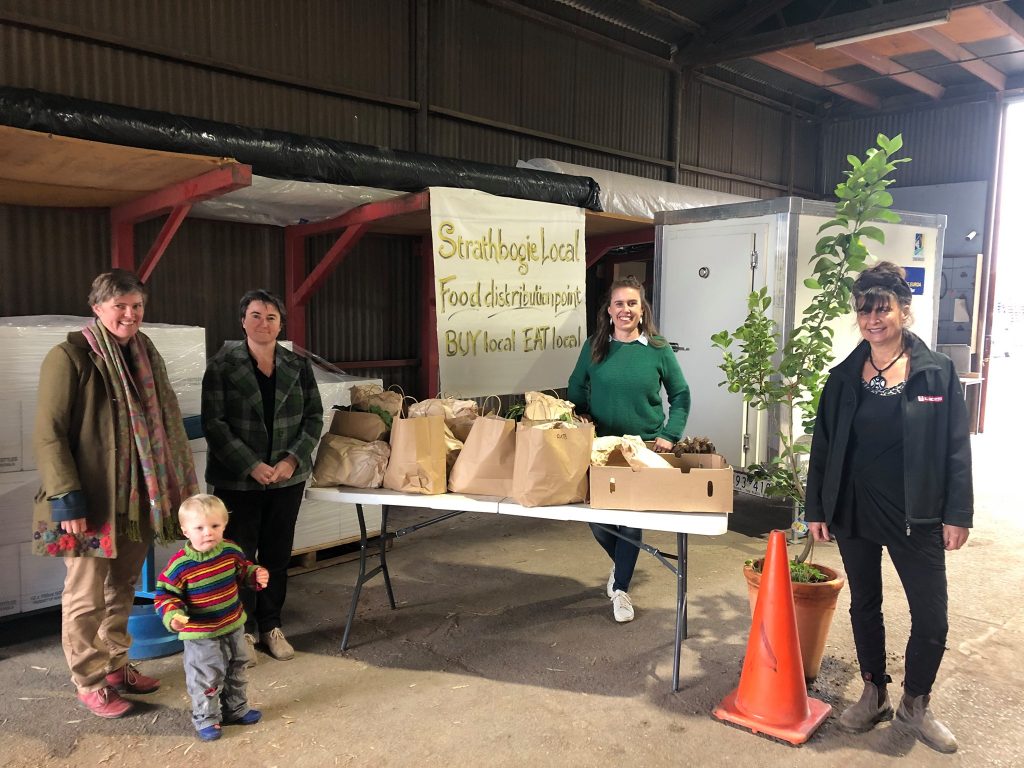 Did you catch us on ABC Goulburn Murray? Here's a few helpful links on the topics we covered.
Buy from local
Check out the directory of other farms and shops in the area
Start selling food online
If you're interested in selling your food on the Open Food Network, check out these instructions.
Join our upcoming webinar: 
Designing projects to boost the regional food economy in North-East Victoria
The project involves bringing together local food producers, distributors and eaters to develop projects to activate short and direct supply chains to boost viability for farmers and resilience of the regional food economy. 
It will build on existing regional strengths and projects, and collaborate to ensure efforts align with existing initiatives and strategies. Have a project idea or want to learn more? Join the Webinar June 17, 6:30-8:30pm – more details.
Can we help?
Have an idea, a project or a question? Want help using the Open Food Network software?  Get in touch and find out how we can help you with it.
Create a listing, shop or group directory on the Open Food Network. Tell me more!

Read our Terms and conditions | Find us on GitHub
Open Food Network is a free and open source software platform. Our content is licensed with CC BY-SA 3.0 and our code with AGPL 3.
We take good care of your data. See our cookies policy
Open Food Network respectfully acknowledges the traditional custodians of the unceded lands on which we meet, work and live. We pay our respects to their Elders, past, present and emerging and acknowledge their deep spiritual relationship to country.