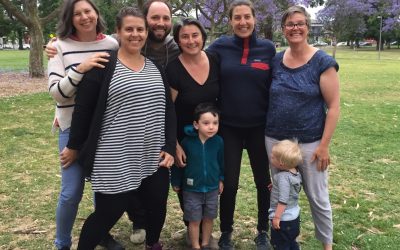 This year felt absolutely enormous for Open Food Network Australia. Because we have a habit of letting milestones slide past as we rush on to the next bit of work, we thought that this year we would try not to do that but to instead share some of our 2019 highlights...
Create a listing, shop or group directory on the Open Food Network. Tell me more!

Read our Terms and conditions | Find us on GitHub
Open Food Network is a free and open source software platform. Our content is licensed with CC BY-SA 3.0 and our code with AGPL 3.
We take good care of your data. See our cookies policy
Open Food Network respectfully acknowledges the traditional custodians of the unceded lands on which we meet, work and live. We pay our respects to their Elders, past, present and emerging and acknowledge their deep spiritual relationship to country.