Open Food Network wholesale launches
Due to COVID-19, our food system has faced some serious challenges over the past few months. The Open Food Network has been contacted by farmers with 'stranded' produce, while buyers have experienced empty shelves – one of the challenges of a centralised food system. Farmers have had to work hard to connect directly with buyers, and buyers have had a hard time finding the produce they need and want.
In June 2020, Open Food Network obtained funding from Moving Feast – a collaboration of Victorian organisations working to create a pandemic food response that is just, sustainable and resilient. This funding is to support us to launch the Open Food Network Wholesale – a shop front on the Open Food Network platform dedicated to connecting farmers directly with buyers who are seeking bulk quantities of produce. Open Food Network will actively broker and support these relationships during this pilot project to ensure produce gets where it needs to go!
If you are a farmer with produce you would like to move, send us an email at wholesale@openfoodnetwork.org.au and let us know what you have, how much and the price you are seeking. We will help you list it on Open Food Network Wholesale and actively introduce it to potential buyers.
If you are a buyer looking for a bulk quantity of produce, let us know and be sure to check out the shop front on the Open Food Network which will be available from late June.
For more information, contact Georgia Savage at georgia@openfoodnetwork.org.au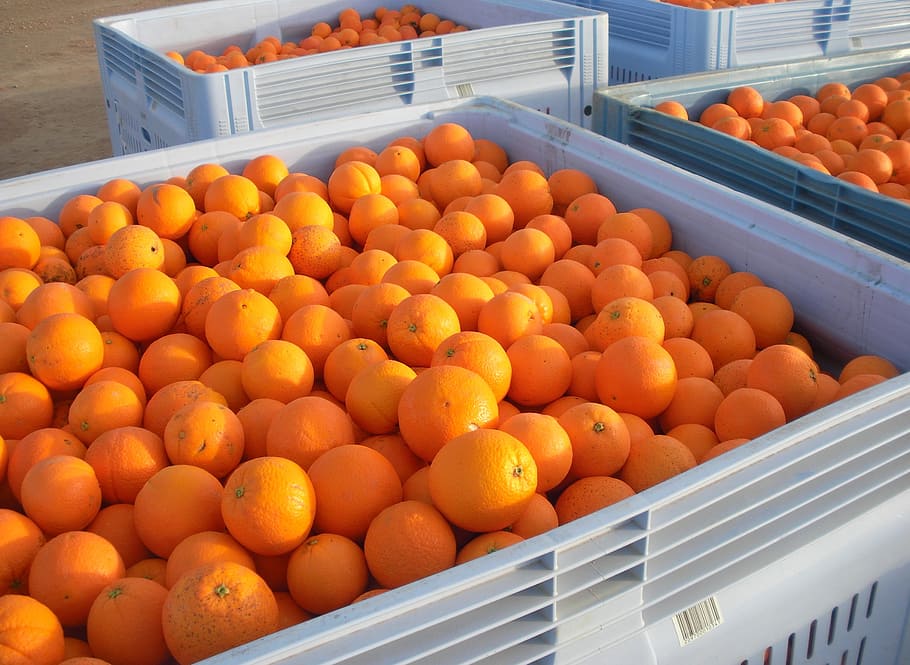 Create a listing, shop or group directory on the Open Food Network. Tell me more!

Read our Terms and conditions | Find us on GitHub
Open Food Network is a free and open source software platform. Our content is licensed with CC BY-SA 3.0 and our code with AGPL 3.
We take good care of your data. See our cookies policy
Open Food Network respectfully acknowledges the traditional custodians of the unceded lands on which we meet, work and live. We pay our respects to their Elders, past, present and emerging and acknowledge their deep spiritual relationship to country.