The DIY Marketing Guide for Community Supported Agriculture
A guide that is aimed at new and existing CSAs who want to develop a simple, do-able, affordable marketing plan.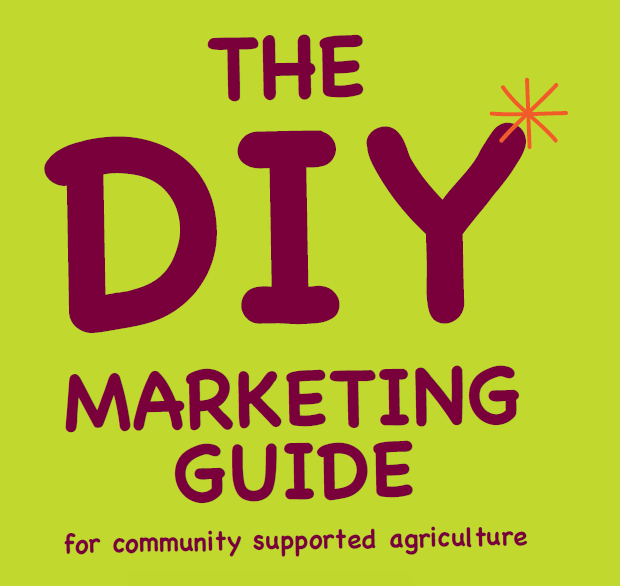 Can we help?
Have an idea, a project or a question? Want help using the Open Food Network software?  Get in touch and find out how we can help you with it.
Create a listing, shop or group directory on the Open Food Network. Tell me more!