Starting a Food Hub: Successful Hubs Share Their Stories
Three successful food hubs share their stories about how they formed and their first year in action. If you are an emerging hub, in the planning stages, or work with groups who are considering forming a food hub, please watch the included video for inspiration and instruction.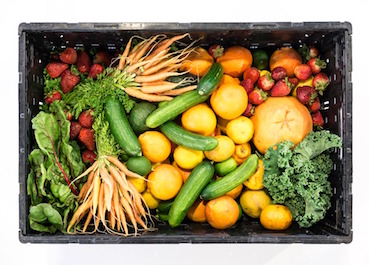 Find out how we can help
Have an idea, a project or a question? Want help using the Open Food Network software?  Get in touch and find out how we can help you with it.
Create a listing, shop or group directory on the Open Food Network. Tell me more!