Retail Food Hub / Community Shop
A shop or warehouse space that is open to the public and enables customers to shop for exactly what they want.  What differentiates a Retail Food Hub from a regular retail shop is that the fresh produce is source-identified, thus providing greater certainty and transparency for the customer.  Retail Food Hubs may also sell dry goods, normally in bulk tubs to encourage packaging-free shopping.
A Retail Food Hub is often founded on values around supporting local producers or providing bulk goods at a discounted rate to the community.  It may take on many structures, including a cooperative model which has members and offers discounts to these members – see Cooperatives.  A Farmers' Market shop front is a good example of a Retail Food Hub.
Particularly when combined with community development and a gathering and mixed-use space where people don't have to be shopping to feel welcome, community based retail hubs can provide an important space for local food activation; community engagement and education. Grow Lightly in Korumburra, the Food Garden in Castlemaine and the Beechworth Food Coop are good examples of well-designed spaces that also act as sites for community activation and engagement around local food.  Also see 2&5 and Hilltop Fresh Produce.
There has been a US study conducted on the potential of Rural Grocery Stores as Food Hubs. This provides a point-of-difference, plays on the community's desire to support local producers and farmers and utilises existing infrastructure including; refrigeration, a docking area and adequate storage. The premise is that the shopfront can exist as a Retail Food Hub, whilst also supporting Food Box Schemes, bulk community purchases and other functions behind the scenes. This is an alternative model to reinvigorate and enable struggling regional greengrocers to remain open whilst serving an important community function.
Stories
If you have questions or want to read more about food hubs, check out the Fair Food Forum's Food Hub category
This model can be implemented on the Open Food Network. To learn about setting up an online shop and using the OFN's administrative tools, check out our

 

user guide

 

or

 

email us.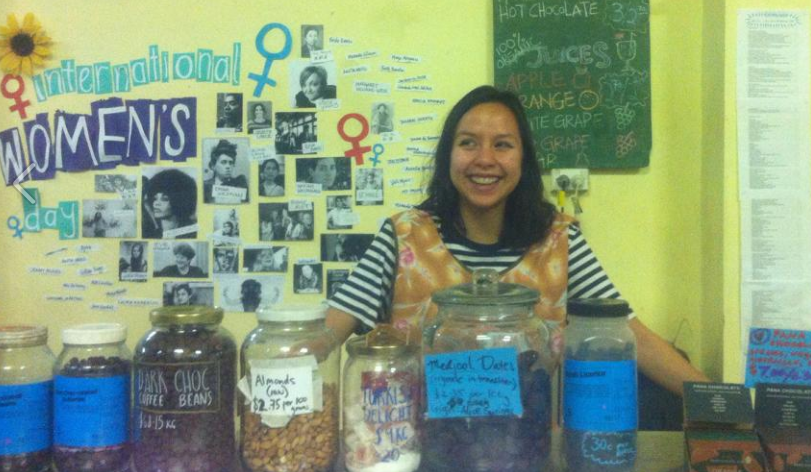 Can we help?
Have an idea, a project or a question? Want help using the Open Food Network software?  Get in touch and find out how we can help you with it.
Create a listing, shop or group directory on the Open Food Network. Tell me more!