We help create thriving regional food systems
 We are experienced at activating regional food systems by bringing the right people and ideas to the table, and getting people skilled and excited to start taking action. 
We work in areas where there's a need to improve the viability of local food businesses, from farmers to food hubs. Our local food activation program inspires, identifies and nurtures good ideas into viable businesses to create sustainable regional economies.
We aren't like other local food consultancies. We don't use a generic model with shallow engagement, we won't create a glossy consumer education brochure and call it done, and we won't just write a policy that gets left unimplemented. 
Our program is informed by a global network of expertise, working hands-on with local people to develop viable projects and food enterprises that create food system change. It's strategic, with a focus on getting actions and change happening.
We've worked with philanthropy, regional development agencies, farmer groups, and all levels of government to make this happen in a number of regions.  
Some of the services we offer include:
individual business strategy and mentoring for farmers and food organisations
support for building collaborative food systems through workshops, strategies, mentoring, and more – we can deliver a broad program or help you/your organisation design a food activation package that you deliver 
research, including feasibility studies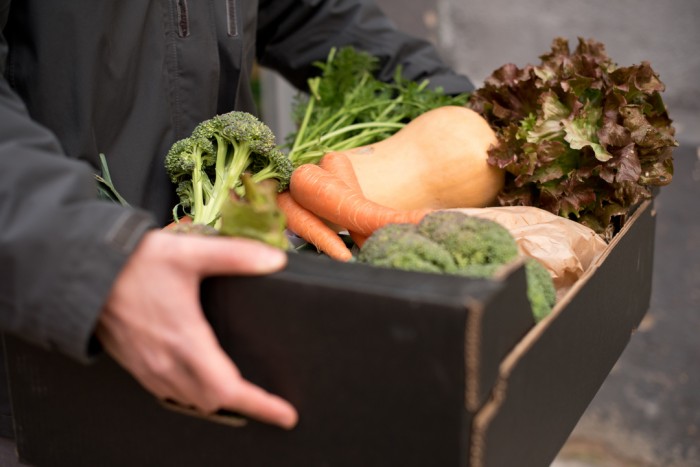 Can we help?
Have an idea, a project or a question? Want help using the Open Food Network software?  Get in touch and find out how we can help you with it.
Create a listing, shop or group directory on the Open Food Network. Tell me more!