Organic Regenerative Investment Co-Operative
The Organic and Regenerative Investment Cooperative (ORICoop) is going to change the way Australia thinks about accessing land for new farmers. And in doing so, it's giving older farmers ways to retire and sell their land for a fair price. All while increasing the stock of organic and regenerative farmland, and giving individual investors the opportunity for their investments to be making a return and supporting these goals.
An Australian first, ORICoop is an investment co-op which will provide a platform for individuals to invest in a solution to many of the land access issues in farming.
ORICoop's model is for the co-operative to purchase land at a fair price from farmers looking to leave farming. This land is then owned by the co-operative, and new farmers can access the land by leasing secure organic or regenerative farmland. Investors receive a guaranteed 5% land rental return each year.
"Our intention is for organic farms to be preserved and to be held in perpetuity. Investors and farm managers can come and go, but the entity is secured for longevity, and Australian ownership and benefit," explains Carolyn Suggate, one of the co-op's founders.
"One of the biggest factors in organics is about preservation and restoration rather than profit extraction and so that's why a co-op structure is so suitable."
The co-op supports a sustainable food system by acquiring and preserving organic and regenerative farmland for long-term local farming use, including expanding the proportion of farmland that is farmed under organic and regenerative principles by converting any land purchased to regenerative or organic farming.
It also offers farmers an option for succession planning.
"For retiring farmers it is a structure to allow them to step back and leave equity and invest it in a cooperative structure, that offers them secure exit in a timely manner," Carolyn says.
"Their children can lease the farm from the co-op, but if something happens on either end of that scale, both the investors and the managers are protected through the mechanism of the co-op. It means people can step back and young farmers can get in without massive risk from either side."
The project's founders were driven by a desire to support sustainable food systems, but the project has been structured around a sound investment plan that builds on the growing market for organic foods. In particular, some of the co-op's first investments are targeting organic grain and milk production, as these are areas identified as both a solid investment and a sticking point in the current organic food system – for example by producing more organic grain, there is the potential to also create more organic meat which uses that grain as part of its animals' diet.
Taking a broad view of what is needed to give new farmers access to land and farming skills means that the co-op has also included education as one of its guiding principles. This is approached through both formal institutional channels and structuring mentoring from experienced farmers into the co-op's model.
The project founders spent two years working with experts in co-operative law to set the co-op up in the best way possible, leading to its launch in April 2017.
Through April 2017 they are running a crowdfunding campaign to build a base of foundational co-op members and raise funds to launch more broadly. Read more about the project and join the co-op here: https://organicinvestmentcooperative.pozible.com/project/join-oricoop
To continue the conversation, head over to the Fair Food Forum and join the discussion on ORIcoop.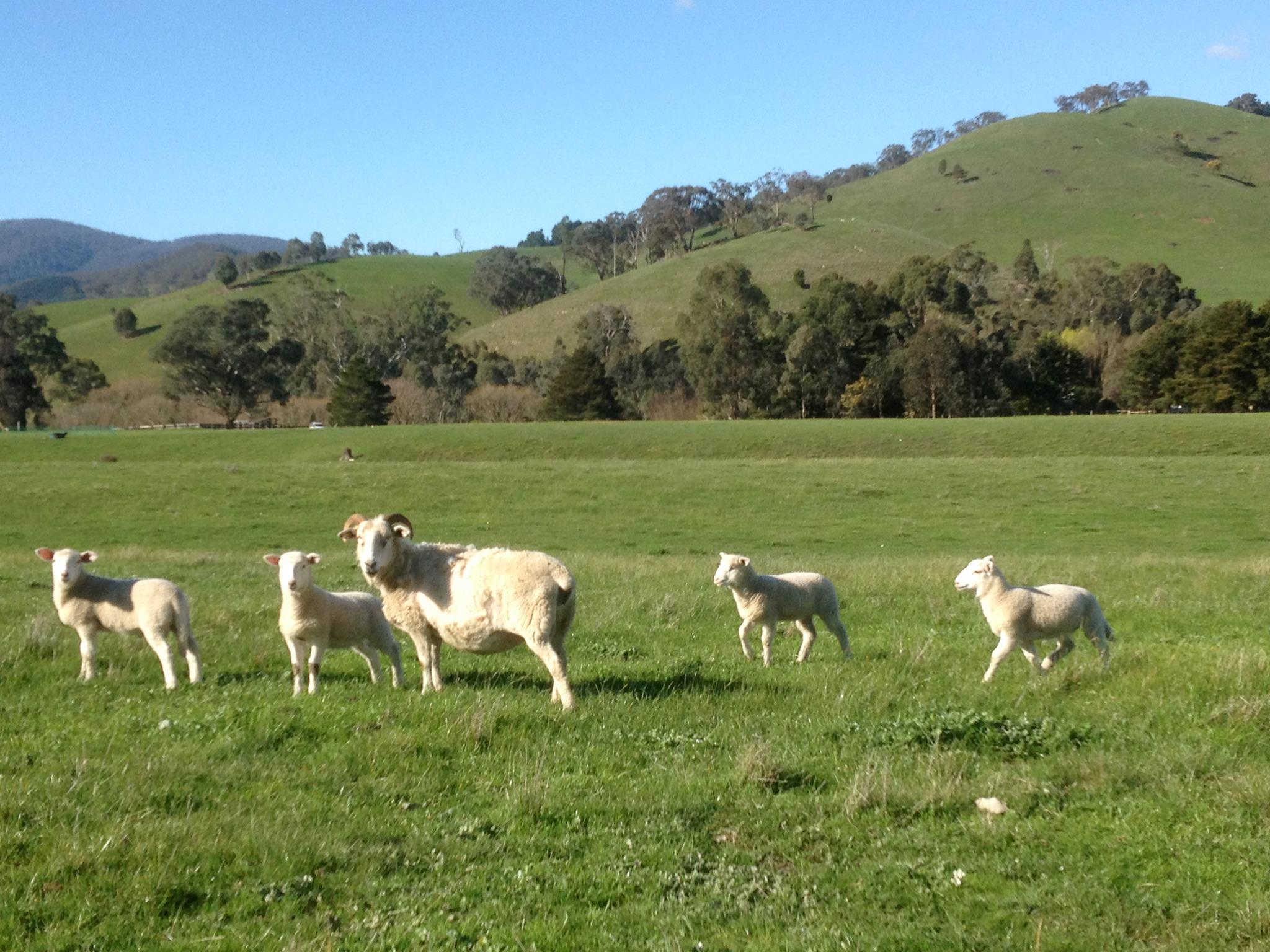 Can we help?
Have an idea, a project or a question? Want help using the Open Food Network software?  Get in touch and find out how we can help you with it.

Secure and trusted.
Open Food Network uses SSL encryption (2048 bit RSA) everywhere to keep your shopping and payment information private. Our servers do not store your credit card details and payments are processed by PCI-compliant services.
Create a listing, shop or group directory on the Open Food Network. Tell me more!