A Multi-Farm shop is run by a producer (or other service provider) who aggregates source identified products from other producers to include in their shopfront. This model allows producers who are direct marketing to offer their customers greater variety and more convenience. Farmers may use a common meeting point to aggregate their goods (the wholesale markets, a shared warehouse or farm warehouse) or they may be located in the same region and deliver direct to the shop.
 Complementary producers are often selected due to shared values and similar farming techniques so there is cohesion at the shopfront.
When developing partnerships, decisions must be made around the price of goods sold. For example, are farms who are providing supplementary produce selling at wholesale or is there better margins and more of a partnership model? Who is absorbing the risk of quantity, quality and unsold product? Many factors will determine the approach, including the relationship the farm-shop operator has with the other producers, their proximity to the farm shop and the volume of extra produce required.
The main factor that differentiates a multi-farm shop from a regular greengrocer or food retailer is that the food will be source-identified back to the farm, providing full transparency to the customer.
This model can be implemented on the Open Food Network. To learn about setting up an online shop and using the OFN's administrative tools, check out our user guide or email us.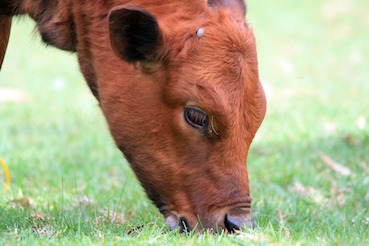 Can we help?
Have an idea, a project or a question? Want help using the Open Food Network software?  Get in touch and find out how we can help you with it.
Create a listing, shop or group directory on the Open Food Network. Tell me more!