Marketing for community food enterprises
Find here tips and resources from around the world and around Australia on marketing for farmers, producers and other community food enterprises. 
Some general marketing resources
For those who are just starting or about to start in the farm world, here is an extensive guide with resources on how to market your products, provided by the Small Farm Institute with a mission to support and encourage local small-scale farming.
From Food South Australia there's a comprehensive, but more general step-by-step guide in marketing created by marketing and business professionals in the industry. More specific info on social media can be found on the West Australian agriculture department site and in this blogwith tips and resources directly from a social media consultant on which online media is best for visibility and attracting new clients.
The AgChat Foundation also has a range of resources around marketing and social media (although some of these are aimed at much larger/more industrial farming operations rather than community food enterprises).
Making more of your marketing
If you've been in the field a bit longer and you have a basic understanding of marketing, or if you are in search of some new inspiration, you'll like these 47 "not-so-obvious-tips" from the CSA Solution Hub (with, for example, a meet-the-farmer happy hour).  
Aiming to dive deep into marketing tools and theories? Then there's The New Farmer Project from the University of Pennsylvania, providing you with fact sheets, guides and webinar recordings on marketing using academic research and case studies.
For some detailed advice on supply chains and customers check out these online presentations by food experts, from the Tasmanian Agriculture department.
Sally, from Colin and Sally's Organic Lamb and Beef, has shared her top 10 social media tips for farmers, which gives some great detailed information about local social media responses and scheduling.
When you have little time for marketing
To make all this marketing a bit easier and less time consuming, the CSA Solutions Hub shares royalty free images for general use. You can find almost 200 photos of fruit and vegetables and food graphics, all royalty free.  
To cut down how much time you need to spend on setting up social media posts you can use a tool like HootSuite or Buffer to schedule, including across multiple platforms.
Getting help
For any questions and difficulty you encounter around online media, try asking other fair food enterprises on the Australian Fair Food Forum.
Helping others
We would love to learn from your experience as well!  Check out what's happening on the marketing post on the Fair Food Forum.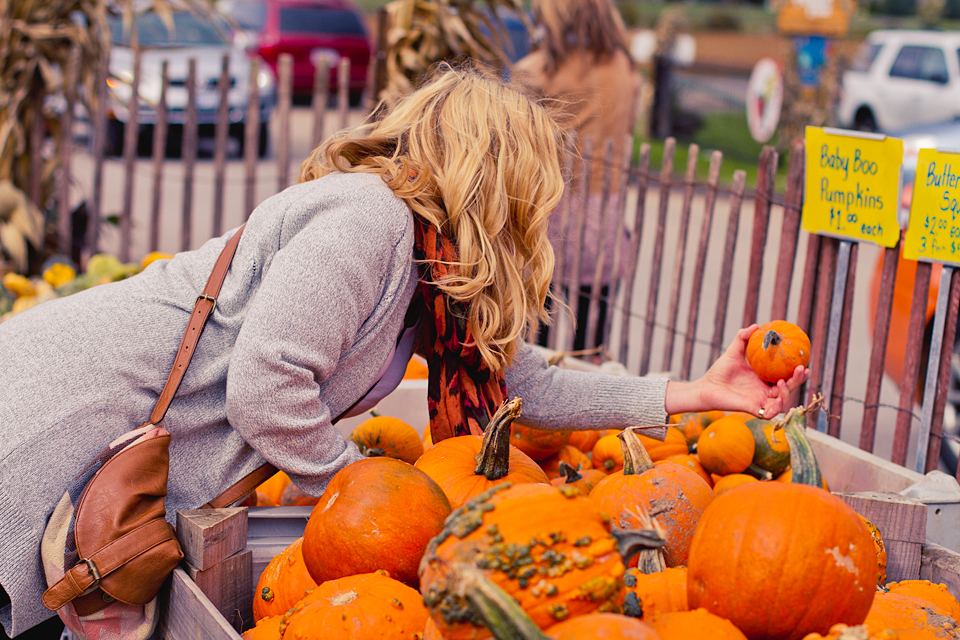 Can we help?
Have an idea, a project or a question? Want help using the Open Food Network software?  Get in touch and find out how we can help you with it.

Secure and trusted.
Open Food Network uses SSL encryption (2048 bit RSA) everywhere to keep your shopping and payment information private. Our servers do not store your credit card details and payments are processed by PCI-compliant services.
Create a listing, shop or group directory on the Open Food Network. Tell me more!