Making Farmers Markets Work: Community
A guide published by the Plunkett Foundation to help farmers' market organisers understand the benefits of working with the community and to provide them with practical ways of doing it themselves.
Click here to access this guide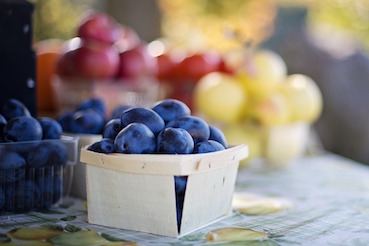 Can we help?
Have an idea, a project or a question? Want help using the Open Food Network software?  Get in touch and find out how we can help you with it.
Create a listing, shop or group directory on the Open Food Network. Tell me more!