Local Government Support for Community Food Enterprises
A report prepared by students at Monash University in the Nutrition and Dietetics department. The report looks at identifying and mapping community food enterprises (CFEs) located in Victoria, Australia, increasing awareness, and exploring the role of local governments. CFEs provide health, social, economic, and environmental benefits to communities by supporting sustainable food systems.
To access this report click here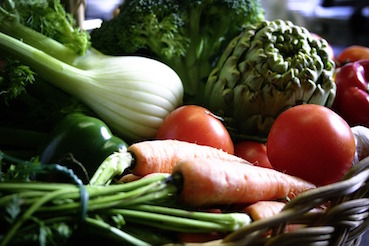 Can we help?
Have an idea, a project or a question? Want help using the Open Food Network software?  Get in touch and find out how we can help you with it.
Create a listing, shop or group directory on the Open Food Network. Tell me more!