Local Food Cost Calculator
In response to excuses that adding local food to the menu in restaurants or institutions would be too expensive, American local food group SCALEdeveloped a 'Local food cost calculator'.
The calculator can be used as a budgeting tool or as an educational tool showing that adding local ingredients doesn't make a substantial difference to the cost of the final meal.
The calculators one for restaurants and another for institutional food service such as college dining halls, are both available for download from SCALE's website.
Image by heacphotos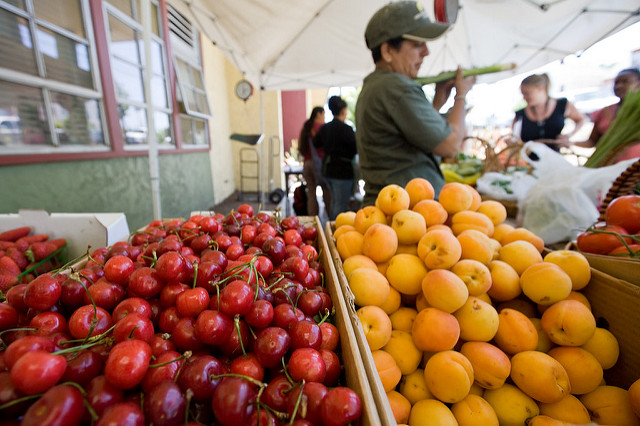 Can we help?
Have an idea, a project or a question? Want help using the Open Food Network software?  Get in touch and find out how we can help you with it.
Create a listing, shop or group directory on the Open Food Network. Tell me more!

Read our Terms and conditions | Find us on GitHub
Open Food Network is a free and open source software platform. Our content is licensed with CC BY-SA 3.0 and our code with AGPL 3.
We take good care of your data. See our cookies policy
Open Food Network respectfully acknowledges the traditional custodians of the unceded lands on which we meet, work and live. We pay our respects to their Elders, past, present and emerging and acknowledge their deep spiritual relationship to country.