Lean Start-up is an alternative/complement to traditional business design and planning. It involves identifying assumptions about the product/service you are developing.  Then testing these assumptions (prioritising the riskiest assumptions) with early customer research.  This includes testing early prototype products/services and iterating development with continued feedback from users/customers.  Originally conceived in context of tech start-ups, the methodology is relevant to all new enterprises.  By testing assumptions early, you reduce the risk of expensive mistakes later.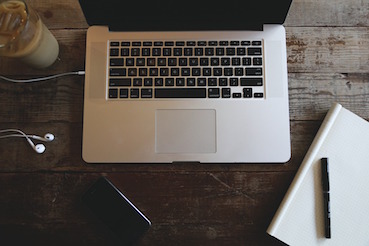 Can we help?
Have an idea, a project or a question? Want help using the Open Food Network software?  Get in touch and find out how we can help you with it.
Create a listing, shop or group directory on the Open Food Network. Tell me more!

Read our Terms and conditions | Find us on GitHub
Open Food Network is a free and open source software platform. Our content is licensed with CC BY-SA 3.0 and our code with AGPL 3.
We take good care of your data. See our cookies policy
Open Food Network respectfully acknowledges the traditional custodians of the unceded lands on which we meet, work and live. We pay our respects to their Elders, past, present and emerging and acknowledge their deep spiritual relationship to country.