Lean Start-up is an alternative/complement to traditional business design and planning. It involves identifying assumptions about the product/service you are developing.  Then testing these assumptions (prioritising the riskiest assumptions) with early customer research.  This includes testing early prototype products/services and iterating development with continued feedback from users/customers.  Originally conceived in context of tech start-ups, the methodology is relevant to all new enterprises.  By testing assumptions early, you reduce the risk of expensive mistakes later.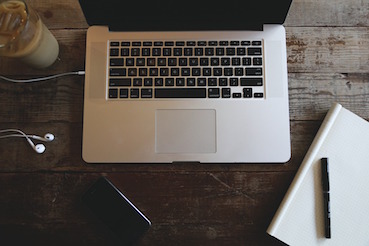 Can we help?
Have an idea, a project or a question? Want help using the Open Food Network software?  Get in touch and find out how we can help you with it.
Create a listing, shop or group directory on the Open Food Network. Tell me more!