Farmer's Markets Food Safety Guide
This guide is produced by the Australian Farmer's Market Association for its members but is a good general guide to food safety for small enterprises.
Click here to access this guide
So, you want to start a food business?
This is a good first stop for Victorian enterprises about food safety regulations.
Click here to access this guide 
Resources
For more information on food safety in Australia click here.
For more resources on food safety visit our public library
If you have more questions about food policies more generally, visit the Fair Food Forum's Food Policy and Regulations category.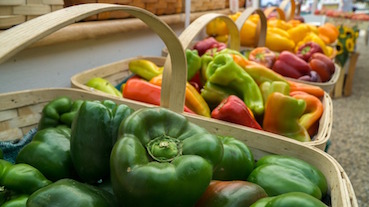 Can we help?
Have an idea, a project or a question? Want help using the Open Food Network software?  Get in touch and find out how we can help you with it.
Create a listing, shop or group directory on the Open Food Network. Tell me more!