Food Connect is a social enterprise in Brisbane which sources produce from within a 400km radius for sale to both retail and wholesale customers. Retail customers can receive a mixed box, with optional add-ons each week, for collection from a neighbourhood collection point, or 'city cousin'. Wholesale customers include restaurants and cafe's as well as some cooperatives and buying groups. In total Food Connect serve hundreds of customers each week and are one of Australia's largest food hubs.
Food Connect use the Open Food Network platform to manage their wholesale operation.
Read more about Food Connect on their website.
Or take a look at their presentation, from the National Food Hubs Conference 2016.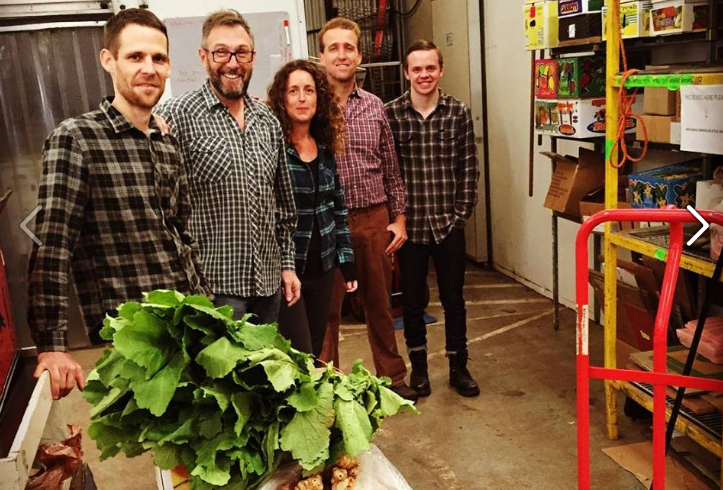 Can we help?
Have an idea, a project or a question? Want help using the Open Food Network software?  Get in touch and find out how we can help you with it.
Create a listing, shop or group directory on the Open Food Network. Tell me more!