Cooperatives in Australia
A manual explaining what cooperatives are and how the 2012 Cooperatives National Law affects how they operate in Australia. It also provides help for starting, running and closing cooperatives.
Click here to access this manual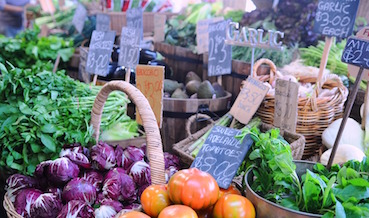 Can we help?
Have an idea, a project or a question? Want help using the Open Food Network software?  Get in touch and find out how we can help you with it.
Create a listing, shop or group directory on the Open Food Network. Tell me more!