A guidebook providing frameworks of farming with peers. It shares the knowledge food hubs need to design their own business structures and agreements that fit their own unique "cooperative farming" model. Topics include sharing resources & services (marketing & distribution, supply, equipment and labor), group managed and collective farms (worker cooperatives, multi-member LLCs, farm communities, considerations for farming together), structuring a group enterprise (membership, governance, financial agreements, legal entities for group businesses) and making it work ( collaboration & conflict, meeting & facilitation, feasibility, planning & financing)
Click here to access this guidebook
Head over to the Fair Food Forum to ask any questions or start a conversation on cooperative farming.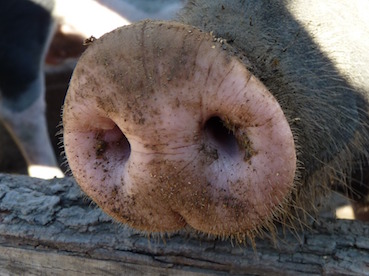 Find out how we can help
Have an idea, a project or a question? Want help using the Open Food Network software?  Get in touch and find out how we can help you with it.
Create a listing, shop or group directory on the Open Food Network. Tell me more!