Closing the loop on organic waste
Can the Open Food Network platform help?
How do we close the loop on organic waste returning to farms? We're excited to have the opportunity to explore this question alongside farmers, waste processors, and city-based waste creators.
Our software platform aggregates food from multiple sources to sell through a single online shopfront. It provides a transparent supply chain for farmers selling food. But people running waste recycling businesses have asked if we could adapt it to help them. They asked if the platform could help aggregate organic waste from many sources – ready for recycling at a single point. They are also hoping to sell compost for food growing through the platform.
Organics recyclers say it is hard to know how much waste is available to collect. It is also hard to find a market for their end product. They see that with adaptation, the Open Food Network platform may be able to help them solve these problems. 
The City of Melbourne's Waste Minimisation and Innovation Fund is enabling us to learn more.  Thanks to support from the fund, we are researching the challenges that need to be overcome. We are looking at whether the platform can help, and whether there are other solutions to develop.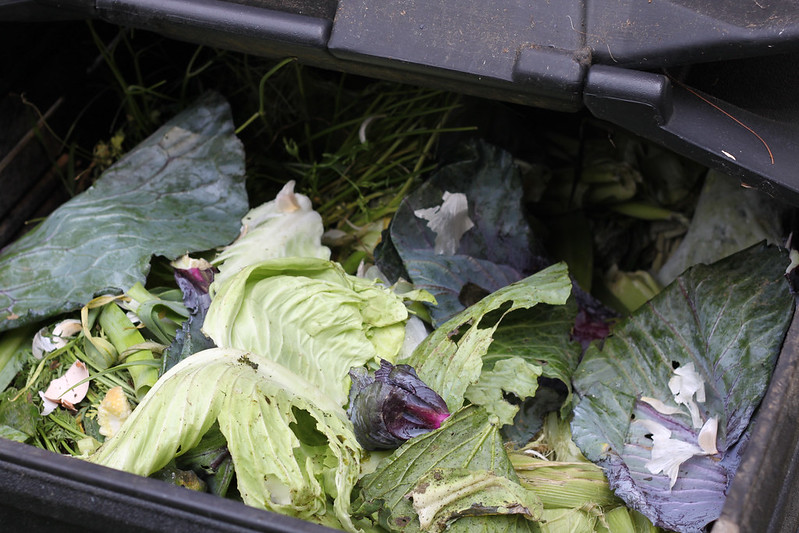 A co-designed waste solution
We will be using a co-design approach for the project. We will work with people who are organic waste processors, community composters, farmers, and more. We will be working with government, and with those interested in finding solutions to the organic waste challenge. Together, we will design a solution that would create a feasible and implementable waste and nutrient loop. By using a co-design process we will be able to address the needs of all users. This includes the need for a business case to support implementing any solutions developed.
We will then undertake software user experience design and experiments with the existing platform. This will enable us to unlock the platform's existing functionality for this new purpose, and help us define what else we should build. 
We will be holding two co-design workshops in the first half of 2020. If you're interested in participating, please get in touch with Jen Sheridan.
Compost image by Keith McDuffee (CCBY2.0)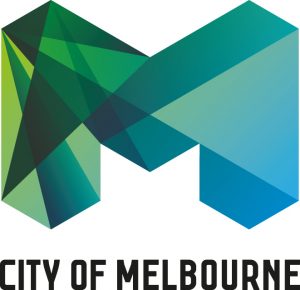 Can we help?
Have an idea, a project or a question? Want help using the Open Food Network software?  Get in touch and find out how we can help you with it.
Create a listing, shop or group directory on the Open Food Network. Tell me more!

Read our Terms and conditions | Find us on GitHub
Open Food Network is a free and open source software platform. Our content is licensed with CC BY-SA 3.0 and our code with AGPL 3.
We take good care of your data. See our cookies policy
Open Food Network respectfully acknowledges the traditional custodians of the unceded lands on which we meet, work and live. We pay our respects to their Elders, past, present and emerging and acknowledge their deep spiritual relationship to country.