Logistics service designed for fair food
Open Road is an alliance of social enterprises building effective and affordable logistics services for local produce.
Utlising the team at The Open Road has given me the unique opportunity to gain previously inaccessible clients due to their faraway locations. This revolutionary new delivery option has allowed me to maximize my workday by taking the stress of delivering off my shoulders and into the hands of capable drivers.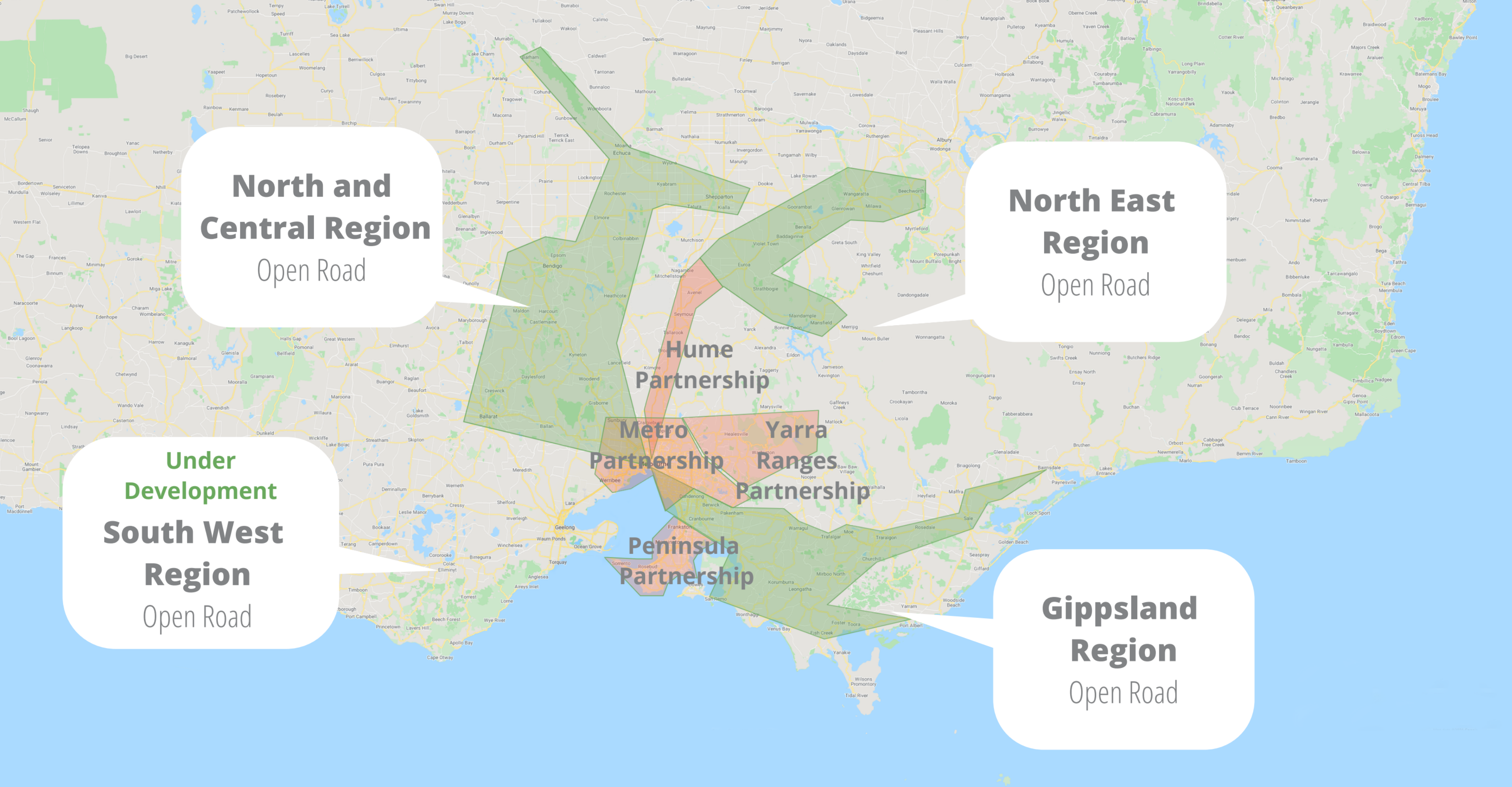 We are beyond excited to see regionally grown and produced goods now making their way across the state with the Open Road service. Open Road has distribution depots in Victoria around North East, Gippsland, Mornington Peninsula and Greater Melbourne and are expanding into other areas.
Our refrigerated trucks move produce between depots at farms, community food hubs and independent retailers. Open Road customers include nonprofit grocers, food service, hospitality and independent stores like butchers, bakers, delis and those who need home delivery.
Our team is now working on building and expanding our coverage based on demand.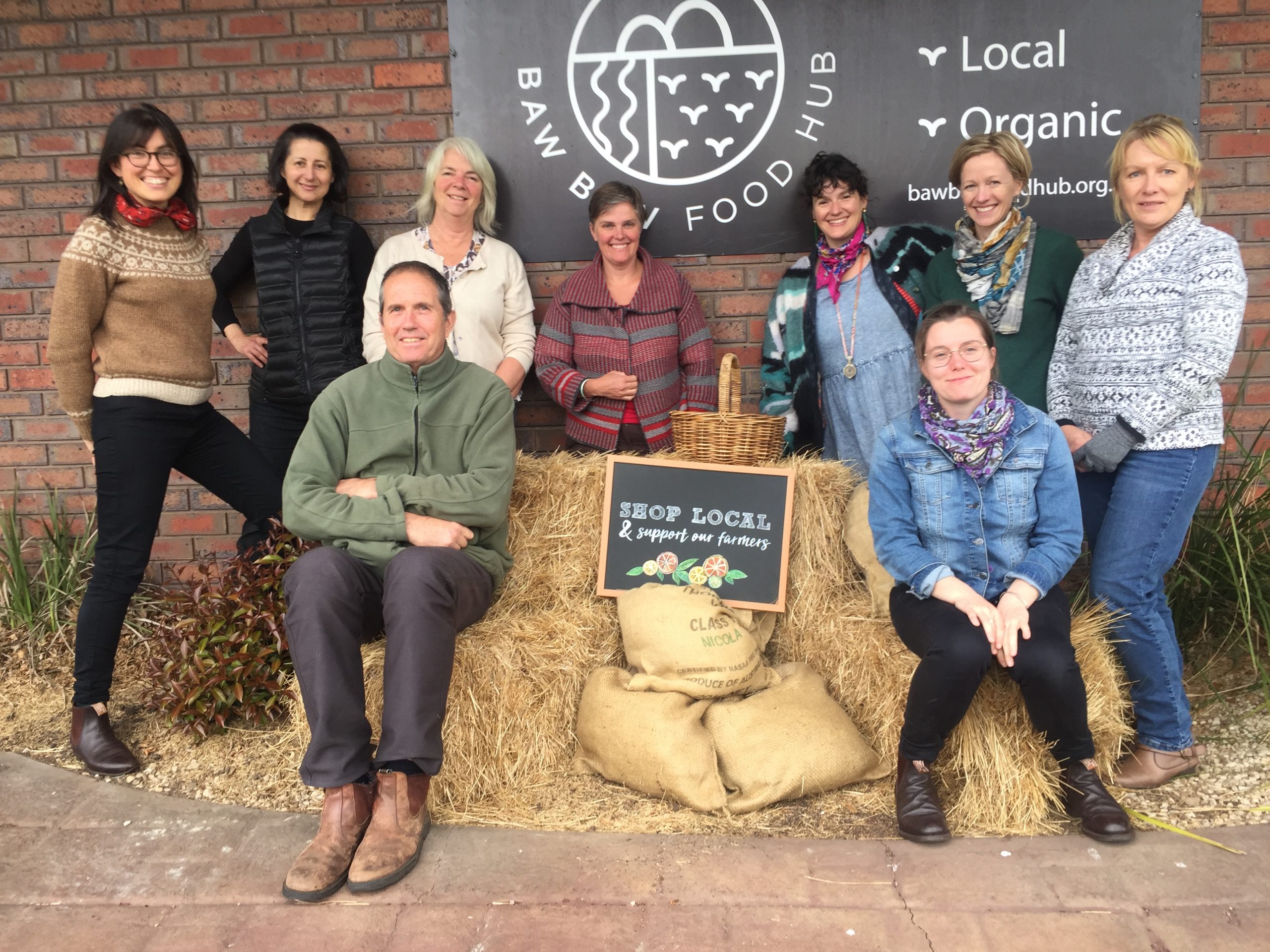 We are a friendly and collaborative team, always happy to help.
The best way to contact us and get a fast response is by email.
openroad@openfoodnetwork.org.au
Sending with Open Road is simple
Cost is calculated per box per delivery destination. We invoice fortnightly. As we are establishing our services within localised contexts, our pricing structure varies slightly across regions.
Pricing for North East Victoria
North East Loop
Euroa – Milawa – Beechworth – Wangaratta – Mansfield
Includes delivery drop to Benalla and Bright
$15 for up to 3 boxes* per delivery for within North East Victoria (depot to end user).
Plus $2.50 for additional boxes.
Metro Melbourne
Add $10 per box for select Melbourne Depots.
Plus $7* for up to 3 boxes for Metro last-mile delivery.
All prices ex GST.
Pricing for Gippsland
Depots located in: Meeniyan – Warragul – Rosedale – Wattlebank – Bairnsdale (by arrangement)
$15 plus for up to 3 boxes intra-Gippsland region delivery.
Plus $2.50 for additional box.
Gippsland to/from Metro Melbourne
$7 for Metro/City last mile delivery or pick up between Metro Melbourne and Gippsland.
All prices Ex GST.
Open Road FAQs
Terms and Conditions of Service
How to use the Producer Portal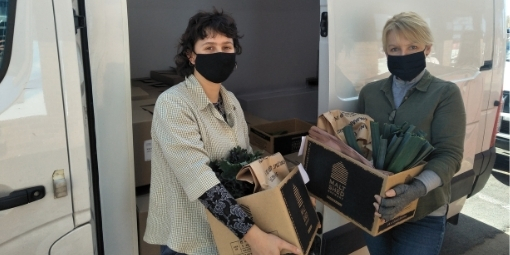 Register today to become part of the network.
Delivered in partnership with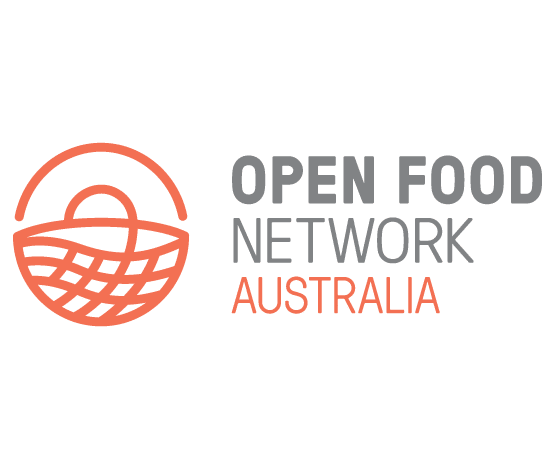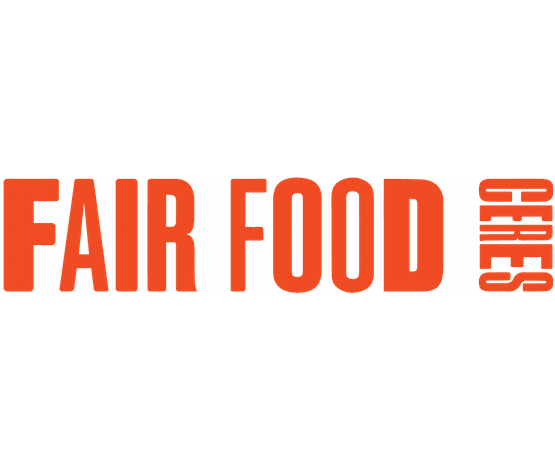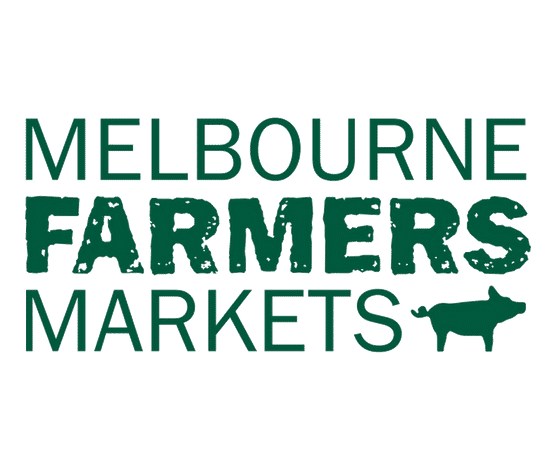 Can we help?
Have an idea, a project or a question? Want help using the Open Food Network software?  Get in touch and find out how we can help you with it.
Create a listing, shop or group directory on the Open Food Network. Tell me more!

Read our Terms and conditions | Find us on GitHub
Open Food Network is a free and open source software platform. Our content is licensed with CC BY-SA 3.0 and our code with AGPL 3.
We take good care of your data. See our cookies policy
Open Food Network respectfully acknowledges the traditional custodians of the unceded lands on which we meet, work and live. We pay our respects to their Elders, past, present and emerging and acknowledge their deep spiritual relationship to country.