Save time with
hassle-free customer communications
Effortlessly manage product listings and focus on growing your business
Streamline order and producer communications with ease
Simplify your workload with product listing management tools
Grow your customer base with contact list management tools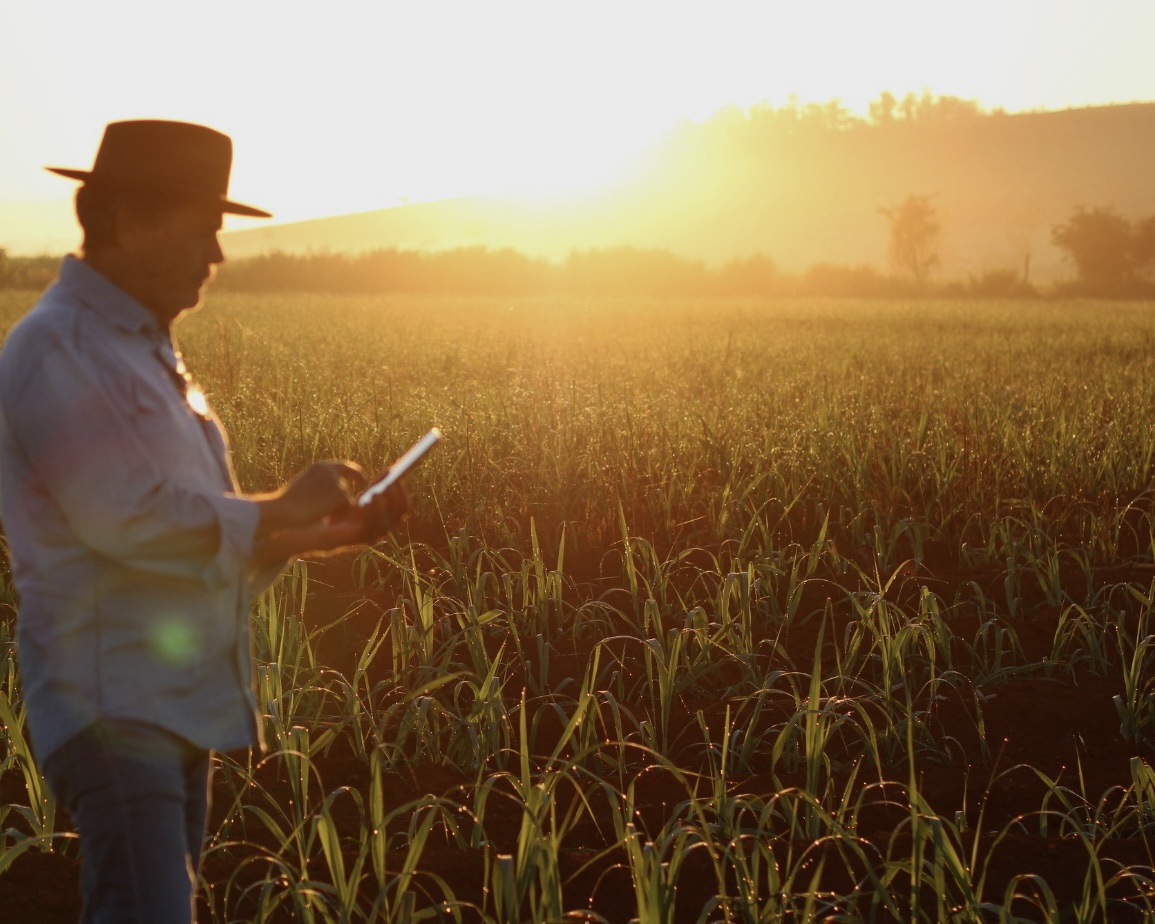 Simplify your product management with our automated and centralised product dashboard in Airtable. Easily update product listings, keep track of your product history, and import new product data from multiple sources, all in one place.
"I am loving the dashboard – it is becoming a one-stop shop for everything that we need to do. "
Watch –
Preview a demo of how your new Dashboard will look
The product dashboard enables you to:
Import product lists from other records or sources
Automatically create new variants from your imported product list
Download current product lists and stock levels from your Open Food Network shopfront
Easily edit new and existing variants in a user-friendly interface
Automatically update your product listing with new and edited variants on the click of a button – no excel templates or file uploads required!
PRODUCT DASHBOARD
$
2,640
/

one-time setup cost
To activate your Product Dashboard, click here. 

If you would like to customise the functionality of the dashboard, please contact us for a revised quote.

Alternatively, explore our other available dashboards below: