New Community Food Enterprises report released
We're excited to share our latest report with you: Community Food Enterprises – Their role in food system change, opportunities, challenges and support needs.
It brings together our lessons from running food system activation and community food enterprise incubator programs for the last five years.
We've identified common challenges facing community food enterprises in Australia, plus five critical success factors. We've also highlighted what enterprises, government, and philanthropy can do to create thriving community food enterprises.
This report is for anyone running a community food enterprise, and any agency that wants to see a vibrant regional food economy in their area.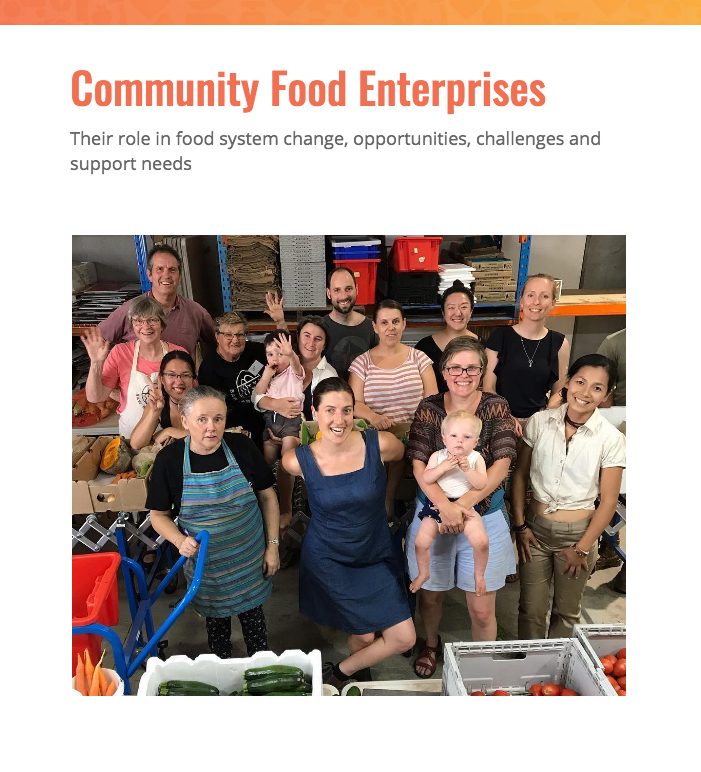 Create a listing, shop or group directory on the Open Food Network. Tell me more!