Our vision is to create a world where fair, open food and farming networks (re)connect people and regenerate the earth.
We are helping to bring this vision to life by:
Our Global Commons – We create and maintain software, resources, tools and guides that help community food enterprises to thrive.
Consulting Services – We provide a range of consulting services to help further the interests of values-aligned food enterprises and food systems
Project Services – We have designed and delivered a range of projects that help break down barriers for localised food systems and community food enterprises.
Research – Our team have years of experience working on cutting edge food systems research and innovation.
Click on any of the links below to find out more about the services we can provide for your organisation, or get in touch with us using button below.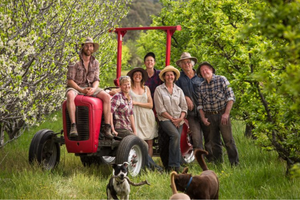 Community Food Enterprises
We have created a range of free resources for farmers, producers, food hubs and other community food enterprises (CFEs). 
We can also provide assistance with technology implementation, grant writing and skills development for your business.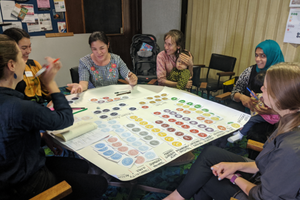 Local food networks provide a range of benefits for the community including jobs, connections, and improved health outcomes.
We can help councils understand the food system, and how to create thriving food communities.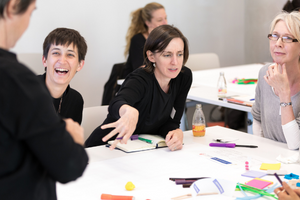 Our team are food systems experts and have partnered with leading universities, think tanks, and community organisations on topics including:
Food systems
Food supply chains
Regenerative agriculture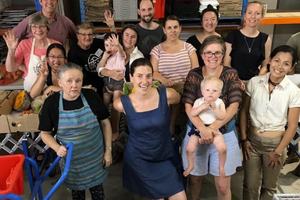 We recognise that we can't create our new, fairer, food system alone, and partner with food system innovators wherever possible. 
We've helped to start non profits and community organisations, provided advice, training and even development support.