What else can the Open Food Network platform do?
The Open Food Network platform is designed to help farmers sell food. It aggregates food from multiple sources to sell through an online shopfront, and creates a transparent supply chain.
But around the world, people are starting to use the platform for other purposes. 
Through Open Food France, farmers are beginning to work with a sustainable building association. They are using the platform to sell ethically produced timber and building supplies.
Flower farmers are using Open Food Network Canada and USA to sell direct-to-consumer flowers. They're also selling bulbs and flower-farming supplies through the platform.
Others have imagined how the Open Food Network could help with wool or fibre supply chains. Others are using it for farm inputs such as certified organic compost.
Here in Australia we've started a research and design project about how the platform could help close the loop on organic waste. 
We've also been discussing how it could help farmers keen to sell carbon or biodiversity credits.
We're finding that wherever there's a need for a transparent, ethical supply chain, people are adapting the platform to help. 
One of the exciting things about these new ideas is that it opens up this piece of shared digital infrastructure for more uses. One of our aims is to provide a platform that makes it easier to sell ethically-produced food for a fair price, enabling farmers to care for the land. This goal could open up that model to other farming sectors beyond food.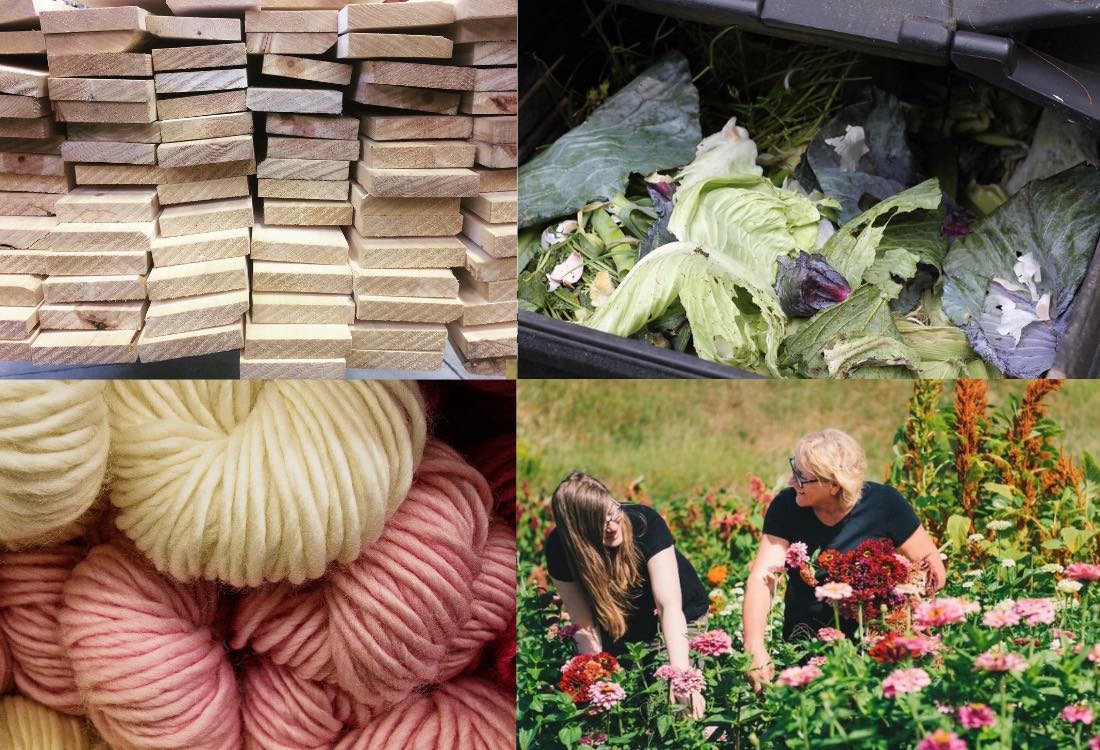 It also adds to the number of people helping to build the shared infrastructure. Imagine the platform as a piece of physical infrastructure, like a road, rather than digital infrastructure.
Having more people using it, and contributing to the cost to build it, means that more gets built. That's our current model, with the costs spread across 10+ countries using the platform for selling food.
It's possible that if we start using the platform for other products then eventually what people want built might be different. To continue the road analogy, some users might want more exits in one place, others in another. Rest assured that our focus is still on developing new features for people selling food. 
But we're interested in your opinion about these other options. What do you think of these developments? Is there a use that you think we should pursue? Or avoid? Do you want to work with us to experiment with other uses? Let us know!
Create a listing, shop or group directory on the Open Food Network. Tell me more!

Read our Terms and conditions | Find us on GitHub
Open Food Network is a free and open source software platform. Our content is licensed with CC BY-SA 3.0 and our code with AGPL 3.
We take good care of your data. See our cookies policy
Open Food Network respectfully acknowledges the traditional custodians of the unceded lands on which we meet, work and live. We pay our respects to their Elders, past, present and emerging and acknowledge their deep spiritual relationship to country.